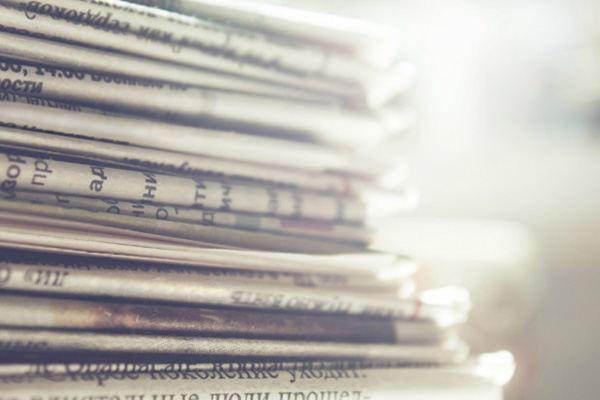 GBC Awards 16 Paralegal Certificates
Friends and family gathered at the Great Basin College Solarium on Saturday, May 30 to celebrate students who completed the Paralegal Certificate Training Program offered by Great Basin College Continuing Education.
This is the second year the program has been offered by GBC Continuing Education in Elko and broadcast via interactive video to other sites. Sixteen students completed the program this year, up from 12 students last year. This year's guest speaker was Judge Nancy Porter, who congratulated each graduate and handed out certificates.
Students awarded certificates include Sharon Butterfield (Elko), Karen Banks (Elko), Paula Moore (Elko), Meredith Trindle (Elko), Leticia Perez (Winnemucca), Tiesha Tognini (Ely), Lisa Farmer (Elko), Eliana Sandoval (Winnemucca), Memorie Aldrich (Pahrump), Bridgette Gilboy (Elko), Carlos Haro (Wendover), David Pounder (Elko), Heather Lausch (Winnemucca), Janet Schwandt (Elko), Kourtney Powers (Elko), Marybeth Dowell (Elko), Yasmin Sandoval (Wendover), and Stana Hunt (Winnemucca).
Graduate Bridgette Gilboy said the experience of the paralegal program, and additionally her work experience at the City Attorney's Office, have inspired her to become a criminal prosecutor.
"I hope one day to inspire others and show teenage foster children that it does not matter where you have been as long as you know where you are going," said Gilboy.
For Gilboy, she believes the paralegal program has given her many opportunities to begin her future: " I see it [graduating] as the first step towards accomplishing my dreams."
Zane Negrych, Esq., the paralegal program instructor stated he was particularly impressed with this year's graduating class. "The quality of work from the students not only reflected in what they did in class, but in the reception they all had from the legal community," said Negrych.
One of the most attractive aspects of the paralegal profession is the range of employment opportunities, including private law firms, government agencies, corporations, non-profit organizations, the court system and many more.
The Great Basin College Paralegal Program is a non-credit, certificate program offered by interactive video in Battle Mountain, Ely, Pahrump, Wendover, and Winnemucca. Courses cost $199 each, plus books and materials. Classes are 8 weeks long.
For more information about the upcoming year's Paralegal Program classes offered in Fall 2015 and Spring 2016, plan to attend an orientation scheduled in August 2015. Details will be announced soon. For more information or to register, visit www.campusce.net/gbcnv call Continuing Education at 775-753-2231.
Great Basin College is a member of the Nevada System of Higher Education and governed by the Board of Regents. The college is regionally accredited by the Northwest Commission on Colleges and Universities.
For More Information Contact
Kayla McCarson
Marketing/Social Media Specialist, Student Services
E-mail: kayla.mccarson@gbcnv.edu 
Phone: (775) 753-2105
Why Great Basin College
Great Basin College wants to be your choice for higher education. GBC offers associate and baccalaureate level instruction in career and technical education and academic areas. About 3,800 students are enrolled online from across the country and on campuses and centers across 86,500 square miles, two time zones, and ten of Nevada's largest counties. We border Arizona, Oregon, Idaho, Utah, and California. We are GBC!