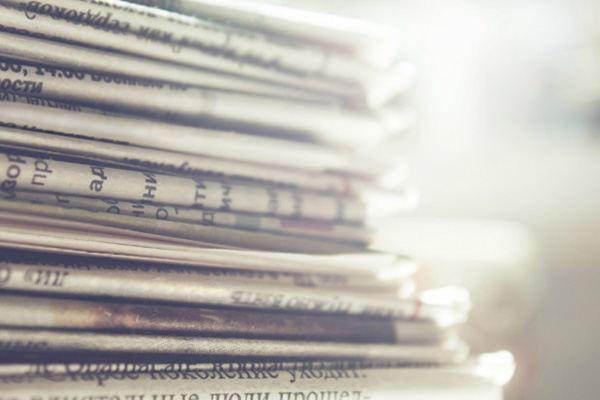 Become a GBC Student Government Association Senator
SGA Now Accepting Election Applications
The GBC Student Government Association is looking for a student like you to represent GBC and serve its students!
The mission of the Student Government Association (SGA) is to represent and serve all students attending GBC. SGA is the official voice through which students' opinions and concerns are expressed by acting as the students' representative. SGA emphasizes the importance of academic excellence and the total involvement of every student.
The complete application and election information can be found here! The deadline is September 17th at 12 p.m. Please turn in electronically by using Microsoft word to Student Advocate, Adriana Mendez at adriana.mendez@gbcnv.edu. Speeches will be held on Friday, Sept. 18 at 12:30 p.m., please see the application document for specific locations at your GBC centers. Voting begins Sept. 21 – 24.. Elections will be announced Friday, Sept. 25, 12:30 p.m. at the SGA meeting.
Think you got what it takes? Read bios from a few of our current SGA Senators below.
President DeMarynee Saili
Major: BA in Integrated Studies (Social Science) '17
Hometown: American Samoa
Goal: To become a successful Lawyer
Why join SGA?: "It's given me an opportunity to serve GBC students and be a leader!"
Ely Senator Paula Moore
Major: BA in Elementary Education with endorsements in Special Education and TESL '16
Hometown: Lake Jackson, TX
Goal: To become a kindergarten teacher
Why Join SGA?: "I've been a senator for SGA here in Ely going on two years. I love it! I love being involved and our SGA is some of the best people that I've ever been able to associate with!"
Pahrump Senator Jacqueline Lopez
Major: Associate of Arts Degree
Hometown: Hawaii
Goal: To obtain a job in Medical Coding and Billing
Why Join SGA?: "I have enjoyed supporting the students by putting on events and letting the students know that I'm there for them. Being Senator also has helped me come out of my box and I have grown as a person."
Winnemucca Senator Courtney Decker
Major: Associate of Art Degree '16
Hometown: Winnemucca, NV
Goal: To further my education and soon explore the entire country!
Why Join SGA?: SGA is a great opportunity to meet all the students and faculty at our college, and it's a direct window to making out college a better place!"
For More Information Contact
Kayla McCarson
Marketing/Social Media Specialist, Student Services
E-mail: kayla.mccarson@gbcnv.edu 
Phone: (775) 753-2105
Why Great Basin College
Great Basin College wants to be your choice for higher education. GBC offers associate and baccalaureate level instruction in career and technical education and academic areas. About 3,800 students are enrolled online from across the country and on campuses and centers across 86,500 square miles, two time zones, and ten of Nevada's largest counties. We border Arizona, Oregon, Idaho, Utah, and California. We are GBC!