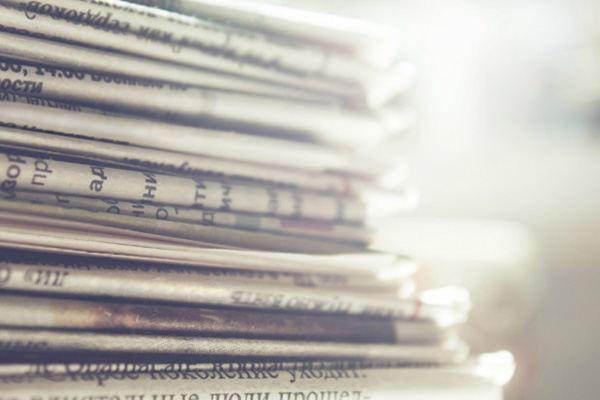 GBC Music Series Presents Tony Furtado
The 2015 GBC Music Series is pleased to present Tony Furtado and Band at the Western Folklife Center Friday, September 18.
Admission is free and open to the public. Music starts at 7 p.m.
Tony is described as soulful singer, a wide-ranging songwriter and a
virtuoso multi-instrumentalist adept on banjo, cello-banjo, slide guitar and baritone ukulele.
Originally from Pleasanton, Cal., Furtado took up the banjo at age 12. Furtado has produced and recorded almost a dozen albums, collaborating with musicians Alison Krauss, Jerry Douglas, Tim O'Brien, Stuart Duncan, Kelly Joe Phelps and Mike Marshall. Various labels Furtado has recorded for include Rounder Records, Dualtone, What Are Records and Funzalo Records.
"Tony is an amazing musician and songwriter. His style is one a lot of Elko people appreciate," said John Rice, GBC theatre instructor. "It's Americana music, kind of folk, kind of blues, kind of rock. I think it's a lot like the Nevada landscape. Wide open and inspiring."
Furtado has performed at popular music festivals such as the Telluride Bluegrass Festival, High Sierra Music Festival, Jazz Aspen, Kerrville Folk Festival, Strawberry Music Festival, and Winnipeg Folk Festival.
Furtado's newest, self recorded album, The Bell was recently released this summer. The album is described by Furtado as the most personal of his career, and returns to Furtado's banjo playing roots, featuring banjo and cello banjo prominent sounds.
GBC hopes Furtado's diverse style will be a crowd pleaser for both students and community members with varying musical tastes.
"In the past we've brought diverse musical performers to GBC. The objective is to restart that opportunity for our students and for the community," said Rice. "When we bring people like Tony Furtado and singer songwriters like Stephanie Schniederman, Dirty Martini, Curtis Stigers and others, we fill a gap in the community cultural scene. It's an important part of the college's mission. We're looking forward to more of it."
The Western Folklife Center is located at 501 Railroad St. Seating will be limited, as tickets are only available at the door. For more information, contact John Rice at 775-753-2240.
For More Information Contact
Kayla McCarson
Marketing/Social Media Specialist, Student Services
E-mail: kayla.mccarson@gbcnv.edu 
Phone: (775) 753-2105
Why Great Basin College
Great Basin College wants to be your choice for higher education. GBC offers associate and baccalaureate level instruction in career and technical education and academic areas. About 3,800 students are enrolled online from across the country and on campuses and centers across 86,500 square miles, two time zones, and ten of Nevada's largest counties. We border Arizona, Oregon, Idaho, Utah, and California. We are GBC!