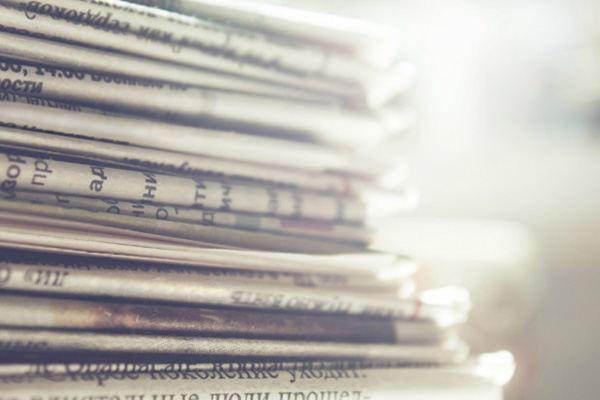 GBC Art Gallery Introduces "Trails to Remember: Native Artists Connecting the Past to the Present"
Great Basin College's Art Gallery will be hosting the exhibit, Trails to Remember: Native Artists Connecting the Past to the Present, October 5 through November 13 in the Leonard Center for Student Life located the Elko campus.
The exhibit features local Native American artists Micqaela Jones, Myles Crouch, and Shawn Collins.
An opening reception will be held Thursday, October 8 from 4:00 to 6:00p.m., featuring artist presentations by Crouch and Jones beginning at 5:30p.m. Displayed artwork will be for sale.
"Trails to Remember: Native Artists Connecting the Past to the Present," features the innovative paintings of Micqaela Jones. Jones is a member of the Temoak Tribe of Western Shoshone and grew up on the Duck Valley Indian Reservation.

Her deep sense of place influences the art she creates today. From the vibrant colors of the high desert to the animals that inhabit that space, her artwork draws people from across the room captivating their imaginations. Featured in prestigious galleries and Indian markets, including the Santa Fe Indian Market and the Autry Museum Los Angeles, Jones is creating fresh artwork that stands out from her contemporaries.
Joining Jones is her son, Myles Crouch. Crouch grew up watching his mother paint, and spent many hours at Native art shows around the country absorbing the energy of the talented artists that surrounded him. As a young child he would spend time doodling and sketching. His love for drawing is now expressed in the form of storytelling in Native American ledger art. It is not hard to see that his mother's love of color has also influenced his art, which is full of deep multicolored suns and playful ceremonial dancers.
Respected Western Shoshone member and tradition bearer, Shawn Collins
has been creating beadwork on his own buckskin hides in the same traditional way as his Great-grandmother, Eva Piffero, since he was five-years old. Collins spent his childhood listening to the stories of his people, the traditional ways of doing things, and the sacredness in living, which he incorporates into each of his art pieces. Being taught the traditional ways and using his own creativity, as well as incorporating modern techniques Collins is able to create masterpieces with great depth. His beadwork goes beyond simple patterns, to highlights and shadowing seen in great paintings.
"As an art gallery curator it is always fun to meet new artists, people who are enthusiastic about their work and willing to share it with their community. Working with this particular group of artists has been especially fun for me because it has opened my eyes to a world in Elko that surrounds us, but isn't always accessible," said GBC Art Gallery Curator, Sally Rampe. "I hope the community will celebrate these artists with us by visiting the Art Gallery in Leonard Center on GBC's campus."
Be sure to mark your calendars for the opening reception October 8, from 4:00 to 6:00p.m. in the Leonard Center for Student Life located on the Elko GBC campus. Light refreshments will be served.
For more information, contact Rampe at sallyrampe@gbcnv.edu, or call 775-738-5490

For More Information Contact
Kayla McCarson
Marketing/Social Media Specialist, Student Services
E-mail: kayla.mccarson@gbcnv.edu 
Phone: (775) 753-2105
Why Great Basin College
Great Basin College wants to be your choice for higher education. GBC offers associate and baccalaureate level instruction in career and technical education and academic areas. About 3,800 students are enrolled online from across the country and on campuses and centers across 86,500 square miles, two time zones, and ten of Nevada's largest counties. We border Arizona, Oregon, Idaho, Utah, and California. We are GBC!