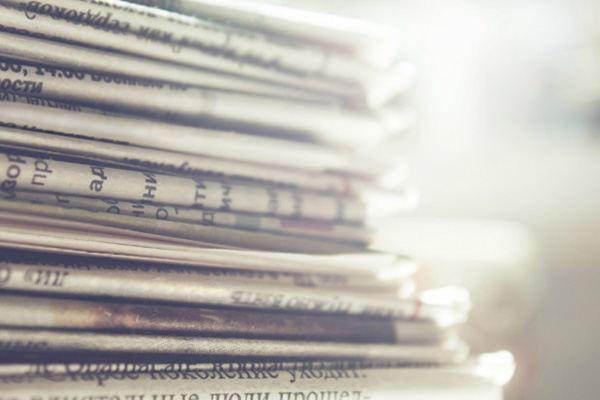 Biology Students Travel to Yellowstone National Park
Biology students taking Biology 299, a special topics course taught by Biology Instructor Pete Bagley, recently returned from a field study held in Yellowstone National Park.
5 students participated in the three-day long trip. The special topics course was an introduction to the geology and ecology of the greater Yellowstone ecosystem and included post trip discussion.
Later this semester students will write about their experiences in a term paper and present what they have learned to the class.
Students camped at the Canyon Village Campground located in the park. Camping gave students the opportunity to directly experience the important principles of natural history and the many management issues the park faces today.
According to Bagley, students interested in ecology, geology, resource management and policy were able to investigate all these topics in one setting: the World's First National Park.
Bagley has been traveling to Yellowstone every year since 1992. He says this is the first time he's taught the special topics class in this format.
"A good time was had by all, and they even learned something," said Bagley.
If you are interested in taking similar classes and/or would like to learn more about obtaining a bachelor's degree in Natural Resources, contact Bagley at peter.bagley@gbcnv.edu.
Students interested in learning more about a bachelor degree in BiologicalScience are encouraged to contact David Freistroffer at david.freistroffer@gbcnv.edu.
For More Information Contact
Kayla McCarson
Marketing/Social Media Specialist, Student Services
E-mail: kayla.mccarson@gbcnv.edu 
Phone: (775) 753-2105
Why Great Basin College
Great Basin College wants to be your choice for higher education. GBC offers associate and baccalaureate level instruction in career and technical education and academic areas. About 3,800 students are enrolled online from across the country and on campuses and centers across 86,500 square miles, two time zones, and ten of Nevada's largest counties. We border Arizona, Oregon, Idaho, Utah, and California. We are GBC!