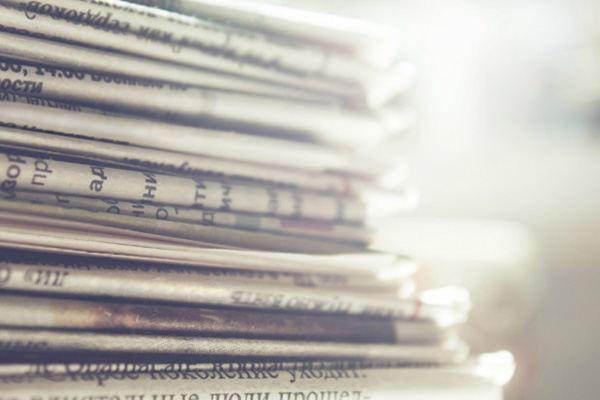 Beware!
GBC Library to host Zombie Apocalypse Event!
A zombie virus has infected the GBC Library! Come help the mad scientists find a cure to end this infestation before it becomes an apocalyptic event.
Students will be sorted into groups to find clues scattered through the library. The first group that successfully finds all seven clues will be graciously rewarded for saving GBC, and the rest of the world, from a devastating infestation. Don't be fooled by the simplicity of this task!. Zombies lurk behind every dark corner and are waiting to prey on their favorite meal...human flesh.
The event will be held at the GBC Library on October 28 at 6:00 pm. Students will need to show their student ID cards, and will need to be prepared to fight for their lives!
For More Information Contact
Kayla McCarson
Marketing/Social Media Specialist, Student Services
E-mail: kayla.mccarson@gbcnv.edu 
Phone: (775) 753-2105
Why Great Basin College
Great Basin College wants to be your choice for higher education. GBC offers associate and baccalaureate level instruction in career and technical education and academic areas. About 3,800 students are enrolled online from across the country and on campuses and centers across 86,500 square miles, two time zones, and ten of Nevada's largest counties. We border Arizona, Oregon, Idaho, Utah, and California. We are GBC!