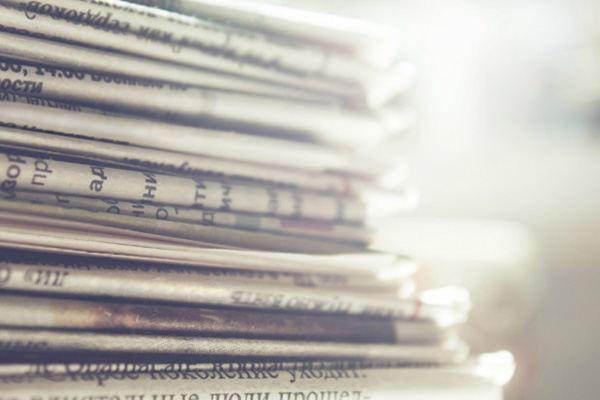 GBC Choir Presents Bringing Christmas Joy!
A Holiday Concert On Saturday, December 12 at 7 p.m. in the GBC Theatre
Members of the GBC Concert Choir, a non-credit course offered through GBC Continuing Education, has been rehearsing all semester long in preparation for its final holiday performance slated for Saturday Dec. 12 at 7 p.m. in the GBC Theatre.
Admission is free and open to the public. The choir will perform traditional Christmas carols. Song selections include "O Little Town of Bethlehem," The First Noel," "Away in a Manger" and many more.
Special guests and familiar community musicians and vocalist will also accompany the choir and, including violin soloists Valerie Gleeson and Molly Hedges; flute soloist Amanda Zohar; and vocal soloists Justice and Cooper Sirotek.
For additional information, contact Gail Mierins at 603-369-7334 or Continuing Education at 775-753-2202
For More Information Contact
Kayla McCarson
Marketing/Social Media Specialist, Student Services
E-mail: kayla.mccarson@gbcnv.edu 
Phone: (775) 753-2105
Why Great Basin College
Great Basin College wants to be your choice for higher education. GBC offers associate and baccalaureate level instruction in career and technical education and academic areas. About 3,800 students are enrolled online from across the country and on campuses and centers across 86,500 square miles, two time zones, and ten of Nevada's largest counties. We border Arizona, Oregon, Idaho, Utah, and California. We are GBC!