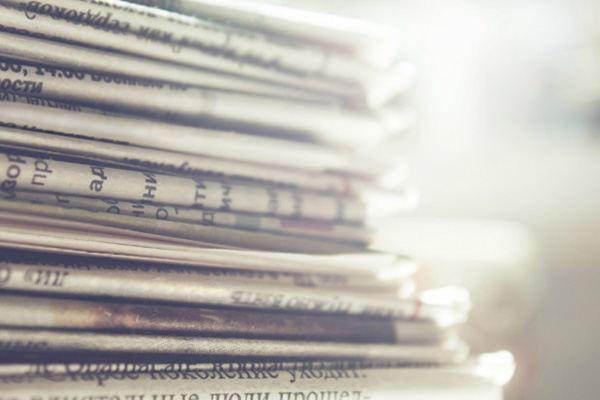 GBC Phi Theta Kappa Celebrates PTK Awareness Week

Join GBC's Beta Beta Epsilon chapter in celebrating Phi Theta Kappa Awareness Week, February 8 thru 12. If you ever wanted to know more about what PTK is and how it can benefit you, this is the perfect opportunity.
Phi Theta Kappa (PTK) is an international honor society of two-year colleges, and two-year academic programs. It's the largest honor society in American higher education, with more than 1.5 million members and 1,200 chapters located in all 50 states and abroad. PTK is also one of the largest collegiate honors societies world-wide.
Phi Theta Kappa provides an intellectual climate for the exchange of ideas, ideals, opportunities for the development of leadership and service, lively fellowship of scholars, and stimulation of interest in continuing academic excellence.
Phi Theta Kappa is built on four pillars, or hallmarks that each chapter strives to capture in each of its activities:
Scholarship: Academic study or achievement; learning of a high level.
Leadership: The state or position of being a leader.
Fellowship: Friendly association, especially with people who share one's interests.
Service: The action of helping or doing work for someone else.
Phi Theta Kappa offers its members scholarship, leadership, fellowship, and service opportunities. Members are acknowledged for their outstanding academic achievement at graduation as well as having their membership notated on their transcripts and diploma.
Membership in Phi Theta Kappa is by invitation only. All eligible students receive an invitation to join once each semester. Invitations are sent out the semester following when criteria are met.
For more information about membership benefits and to find out if Phi Theta Kappa is right for you, contact GBC PTK Chapter President Bryce Powell by phone at 435-901-2878 or by e-mail at bryce.powell@gbcnv.edu, visit us on the GBC website at http://www.gbcnv.edu/ptk/index.html or visit the Phi Theta Kappa International Web Site at http://www.ptk.org.
For More Information Contact
Kayla McCarson
Marketing/Social Media Specialist, Student Services
E-mail: kayla.mccarson@gbcnv.edu 
Phone: (775) 753-2105
Why Great Basin College
Great Basin College wants to be your choice for higher education. GBC offers associate and baccalaureate level instruction in career and technical education and academic areas. About 3,800 students are enrolled online from across the country and on campuses and centers across 86,500 square miles, two time zones, and ten of Nevada's largest counties. We border Arizona, Oregon, Idaho, Utah, and California. We are GBC!