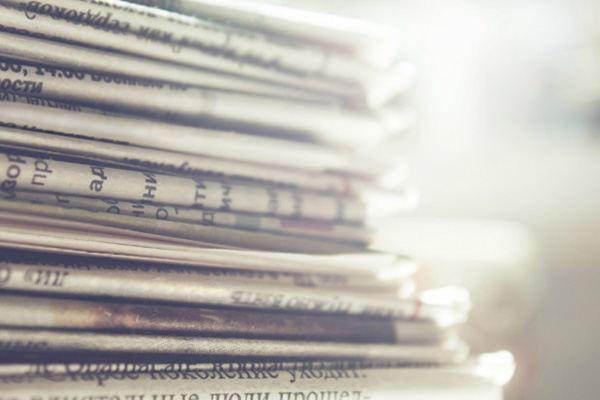 Quality Education at an Affordable Price
GBC Ranked 2016 Top Affordable Online College
Great Basin College has been ranked number 2 in the 2016 Most Affordable Online Colleges and Degrees rankings published by OnlineU.org, a product of the SR Education Group, a research firm based out of Kirkland, Wash.
GBC has been gaining attention for the past couple years, not only for its quality, but especially for its affordable programs and online delivery.
In 2015, GBC was ranked number 1 in the rankings for the top 100 Most Affordable Online Colleges in the U.S. by Great Value Colleges. Rankings were indicated by the 2014-2015 estimated tuition and fees reported to the National Center for Education Statistics (NCES).
GBC President Mark Curtis correlates the recent recognition for GBC's online programs with faculty and staff who continue to help further GBC's mission to provide education to place-bound students.
"With 55% of our courses being delivered online and another 17% as interactive video, GBC is doing a great deal to bring educational opportunities to place bound Nevadans," said Curtis. "Additionally, this helps to fulfill one important element of GBC's vision for growth, namely to be nationally recognized for its innovative distance delivery methods."
GBC offers a total of 27 degree and certificate programs completely online. The most recent online degree program approved by the Nevada System of Higher Education Board of Regents is the Bachelor of Arts in English, approved in September of 2015.
According to Kimberly Wetter of SR Education Group, rankings are determined by research of accredited schools across the nation that offer online degree programs, and then ranked according to annual tuition rates. OnlineU publishes three sets of annual rankings: Top Online Colleges, Best Value Online Colleges, and Most Affordable Online Degrees. The top 25 most affordable colleges ranked on OnlineU have annual tuitions ranging from $3,450 to $8,400.
Great Basin College is accredited by the Northwest Commission of Colleges and Universities and is a member of the Nevada System of Higher Education. For more information about GBC's online degree and certificate programs, visit www.gbcnv.edu/programs/online.

For More Information Contact
Kayla McCarson
Marketing/Social Media Specialist, Student Services
E-mail: kayla.mccarson@gbcnv.edu 
Phone: (775) 753-2105
Why Great Basin College
Great Basin College wants to be your choice for higher education. GBC offers associate and baccalaureate level instruction in career and technical education and academic areas. About 3,800 students are enrolled online from across the country and on campuses and centers across 86,500 square miles, two time zones, and ten of Nevada's largest counties. We border Arizona, Oregon, Idaho, Utah, and California. We are GBC!