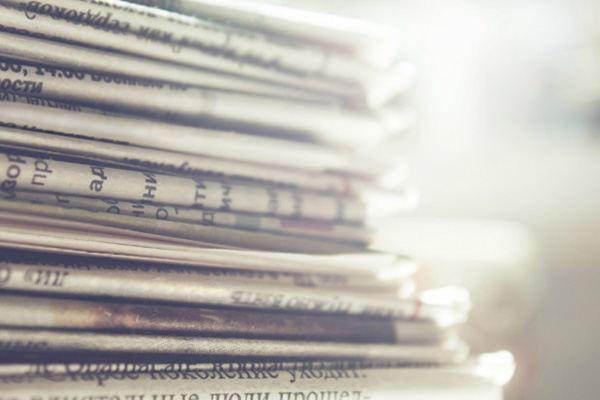 Film Festival Continues Friday and Saturday 7 p.m.
Independent Films and Culinary Favorites Including "Battle of the Food Trucks"
Join us at the GBC Theatre on Friday Feb. 19 and Saturday Feb. 20 at 7PM for the last showings of the GBC Film Festival. Tickets are $7 at the door or $6 for students and seniors over 62.
Friday: "Room" (Rated R). Come early for free appetizers provided by Blue Moon. The movie has been sponsored by Stephen D. Glaser, DDS.
Synopsis: After five-year-old Jack and his mother escape from the enclosed surroundings that Jack has known his entire life, the boy makes a thrilling discovery.
Nominations & Awards: Room has several Academy Awards nominations including Best Actress, Best Picture, Best Directing, and Best Screenplay. Brie Larsen has won the Best Actress award at The Golden Globes, the BAFTAs, the SAGs for her role in this film. Little Jacob Tremblay, who is only 9 years old, has won 12 of the 18 awards for which he's been nominated.
Click here to see the trailer: https://youtu.be/E_Ci-pAL4eE
Saturday : "The End of the Tour" (Rated R). The Battle of the Food Trucks will be providing food beginning at 5:30 PM in the GBC Theatre parking lot. The film will begin at 7 PM.
Synopsis: The story of a five day interview with the acclaimed author of groundbreaking novel "Infinite Jest." Movie sponsored by GBC's Department of Arts and Letters.

For More Information Contact
Kayla McCarson
Marketing/Social Media Specialist, Student Services
E-mail: kayla.mccarson@gbcnv.edu 
Phone: (775) 753-2105
Why Great Basin College
Great Basin College wants to be your choice for higher education. GBC offers associate and baccalaureate level instruction in career and technical education and academic areas. About 3,800 students are enrolled online from across the country and on campuses and centers across 86,500 square miles, two time zones, and ten of Nevada's largest counties. We border Arizona, Oregon, Idaho, Utah, and California. We are GBC!