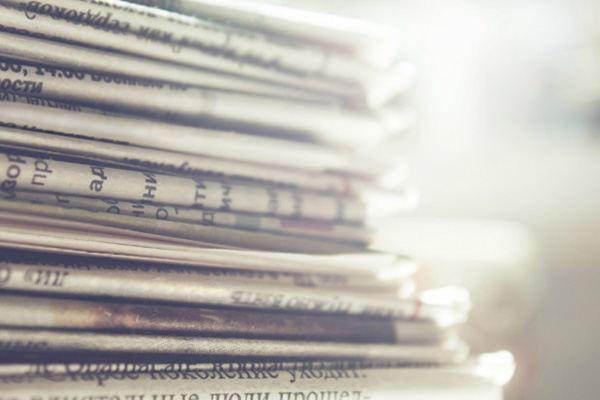 Humboldt County Community Career Fair
GBC will sponsor the 2016 Humboldt County Career Fair on April 7 from 10 a.m. to 2 p.m. in the West Hall of the Winnemucca Convention Center
Great Basin College will sponsor the 2016 Humboldt County Career Fair on April 7, 2016 from 10 a.m. to 2 p.m. in the West Hall of the Winnemucca Convention Center located at 50 W. Winnemucca Boulevard.
This inaugural event is designed to showcase employment and career opportunities and includes informative breakout sessions throughout the day. The event will feature over 35 employers from Federal, State, mining, military, health care, and retail agencies. Lisa Campbell, Director of the Winnemucca Center of Great Basin College, shared her pleasure with the preliminary committed business turnout in saying "I'm especially pleased with the solid amount of local and regional interest in our Community Career Fair as we have a great list of employers that will be at the Fair, actively seeking employees. It will be a great opportunity for anyone interested in a job or career to make important contacts. In addition to the potential employers present, there will be information about careers and educational opportunities."
The Community Career Fair presents opportunities for full-time, part-time, internship and summer employment. Among the organizations that have committed to the event are Barrick, BLM, Couer, Humboldt County, Humboldt General Hospital, Nevada Department of Transportation, Safety and Corrections, Newmont, Silver Standard, Winnemucca Publishing as well as many others.
A highlight for the event are speaker sessions available throughout the day. Four sessions have been developed for job-seekers and employers. Session speakers include business and human resource professionals across industry providing valuable insight to job search skills. A session for employers includes job listing strategies, and employer incentive programs.

The Community Career Fair is a free event, open to the public. Campbell is encouraging all members of the community to attend and hopes to make the Community Career Fair an annual event. "GBC is sponsoring the event, but the focus is for our entire community including residents of Humboldt, Pershing and Lander Counties. It is the first time coordinating this event locally and we're hoping for a great turnout. " For more information contact Heather McCoy, GBC Academic Advisor at 775-623-4824.
For More Information Contact
Kayla McCarson
Marketing/Social Media Specialist, Student Services
E-mail: kayla.mccarson@gbcnv.edu 
Phone: (775) 753-2105
Why Great Basin College
Great Basin College wants to be your choice for higher education. GBC offers associate and baccalaureate level instruction in career and technical education and academic areas. About 3,800 students are enrolled online from across the country and on campuses and centers across 86,500 square miles, two time zones, and ten of Nevada's largest counties. We border Arizona, Oregon, Idaho, Utah, and California. We are GBC!