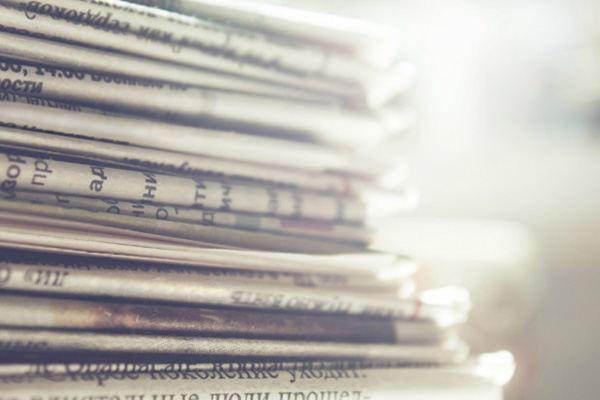 SkillsUSA Team Brings Home Gold Medals at State Championship
7 students to represent GBC at national competition in June
The Great Basin College Skills USA Team competed at the state Skills USA Championship April 12-15 in Reno, Nev. A majority won gold, silver and bronze medals. Gold medal winners will go on to compete at nationals held in Louisville, KY in June.
The GBC Skills USA Team members earned the following medals at the state competition:
Diesel equipment technology- individual: Edgar Briseno, gold; Alberto Jacobo, silver; and William Greene, Bronze.
Welding – Individual: Zach Burgess, gold and Jessica Toland, bronze. Welding Sculpture: Rebecca Bonales, gold.
Welding Fabrication - Team: Taylor Micolichek, Shawn Williams, Tanner Yaunick, gold.
Quiz Bown - Team: Alberto Jacobo, Jose Landeros, Roberto Loya, Bryce Powell, Nicholas Lattin, bronze.
Job Interview: Kammren Henderson, gold; William Greene, silver; Oscar Arias, bronze.
Related Technical Math: Bryce Powell, gold and Jose Landeros, silver.
Extemporaneous Speaking: Ethan Lehman, gold.
Students going on to nationals are in the top 2 percent of their skill sets in the country. The GBC team is made up of students who are studying programs at the college including welding, diesel, electrical systems, millwright, and instrumentation.
SkillsUSA is an organization that not only prepares students for careers in technical and skilled service occupations, but allow students to practice what they have learned in the classroom.
During the competition, students are asked to complete timed projects, some that mean starting from scratch and constructing a working product that will be judged on completeness and functionality, among other abilities.
The Skills USA Team will be hosting The Stan Popeck Memorial Barbecue and Auction Benefit 11:30 a.m. to 1:30 p.m. Thursday, May 12 at the Electrical/ Industrial Shops in the Diekhans CIT Building at 1050 Chilton Circle. The cost is a $10 dollar donation and/or an auction item donation toward the Stan Popeck Scholarship Fund for Career Technical Education Students.
Please RSVP. For more information or to RSVP, contact Heather Steel at (775) 753-2303.
In Photo: Gold medal winner Rebecca Bonales poses with her welding sculpture entry. Bonales and other gold medal winners will attend the national Skills USA competition this June.
For More Information Contact
Kayla McCarson
Marketing/Social Media Specialist, Student Services
E-mail: kayla.mccarson@gbcnv.edu 
Phone: (775) 753-2105
Why Great Basin College
Great Basin College wants to be your choice for higher education. GBC offers associate and baccalaureate level instruction in career and technical education and academic areas. About 3,800 students are enrolled online from across the country and on campuses and centers across 86,500 square miles, two time zones, and ten of Nevada's largest counties. We border Arizona, Oregon, Idaho, Utah, and California. We are GBC!