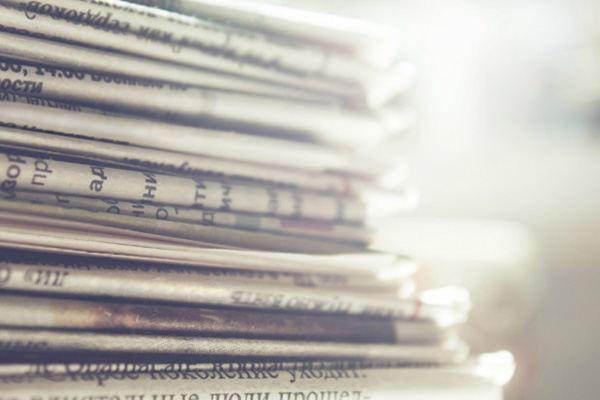 Transit of Mercury is Heading Our Way!
Public Invited to View Passing of Mercury at GBC May 9
Mercury will pass between the earth and the sun on Monday, May 9.
The public is invited to view this rare event in the amphitheater on the Elko Great Basin College campus located at 1500 College Parkway beginning at 8 a.m.
"Transits of Mercury occur about 13 times per century," said GBC Math Instructor Gerry Pennington. "The last transit was 2006 and the next transit will occur in 2019."
The transit will end at 11:45 a.m. A telescope will be used to project the image onto a 12-inch screen for everyone to easily see. Well over 100 people
came to view the Transit of Venus at the college a few years ago.
Pennington teaches Continuing Education courses at GBC in astronomy. For upcoming continuing education courses, visit www.campusce.net/gbcnv.
For more information about the viewing, contact Gerry Pennington at gerry.pennington@gmail.com.
For More Information Contact
Kayla McCarson
Marketing/Social Media Specialist, Student Services
E-mail: kayla.mccarson@gbcnv.edu 
Phone: (775) 753-2105
Why Great Basin College
Great Basin College wants to be your choice for higher education. GBC offers associate and baccalaureate level instruction in career and technical education and academic areas. About 3,800 students are enrolled online from across the country and on campuses and centers across 86,500 square miles, two time zones, and ten of Nevada's largest counties. We border Arizona, Oregon, Idaho, Utah, and California. We are GBC!