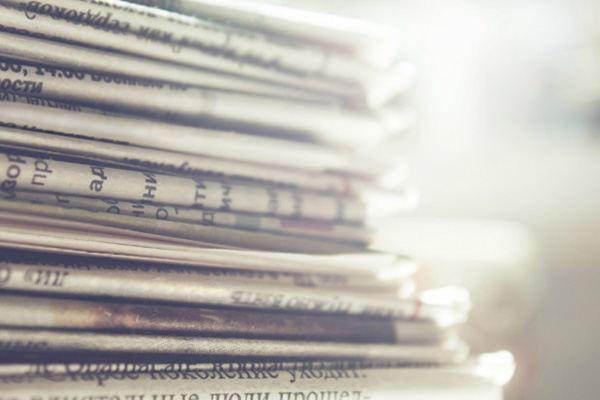 GBC EMS-Paramedic Program Now Accepting Applications!
Applications for the 2-year Associate's Degree program due July 1
Great Basin College is now accepting applications for the EMS-Paramedic two-year associate's degree program for courses that will begin in the Fall Semester.
The hybrid program is offered via distance education. Students participate in online activities, homework and testing, as well as weekly classroom discussions in a web-based format.
Students are also required to participate in hands on skills periodically throughout the semester, which will be held in Elko and Winnemucca. The program includes a clinical and field internship with area hospitals and ambulance services.
The Emergency Medical Services - Paramedic program's mission is to prepare students already certified at the EMT and AEMT levels to continue their education to the most advanced level of pre-hospital care.
Students will have an AAS - Paramedic degree upon completion of the Paramedic classes as well as the general education requirements
Pathway from Certification to a Degree
If you are already a national registered paramedic, GBC also provides a pathway from certification to degree, allowing you the opportunity to achieve college credit for the hard work you have already done.
In order to be considered for admission to the AAS-Paramedic pathway program, all students must meet the requirements for formal admission to Great Basin College.
For more information on admission into the EMS-Paramedic program and the pathways available for practicing paramedics, call 775-753-2301. Apply for admission by completing the Application for Admission packet available at:
http://www.gbcnv.edu/programs/health_sciences/aas_ems/aas_ems_new.html
Return completed forms to:
Health Science and Human Services Department
Great Basin College
1500 College Parkway
Elko, NV 89801
For more information, contact Gaye Terras at 775-753-2301 or e-mail gaye.terra@gbcnv.edu.

For More Information Contact
Kayla McCarson
Marketing/Social Media Specialist, Student Services
E-mail: kayla.mccarson@gbcnv.edu 
Phone: (775) 753-2105
Why Great Basin College
Great Basin College wants to be your choice for higher education. GBC offers associate and baccalaureate level instruction in career and technical education and academic areas. About 3,800 students are enrolled online from across the country and on campuses and centers across 86,500 square miles, two time zones, and ten of Nevada's largest counties. We border Arizona, Oregon, Idaho, Utah, and California. We are GBC!