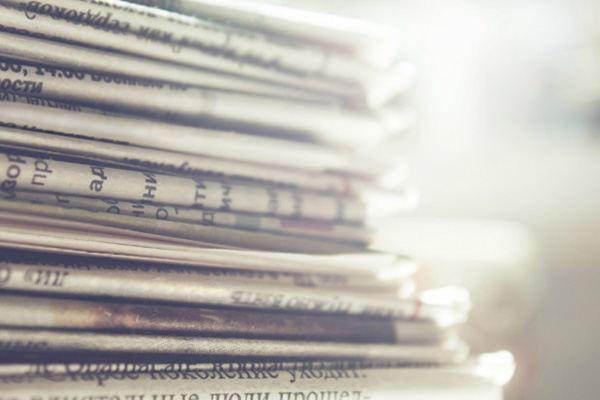 New Degrees Approved!
GBC announces B.A. Social Science and B.A. Natural Resources
In less than a year, Great Basin College has added several new bachelors' degrees to its offerings, giving rural Nevada students more options when choosing their major field of study.
The college's most recent degrees approved the Nevada System of Higher Education Board of Regents include the Bachelor of Arts in Social Science and Bachelor of Arts in Natural Resources.
"I am pleased to announce the creation of a new Bachelor of Arts degree program at GBC," said Social Science Program Supervisor Jonathan Foster. "This degree will replace the former Bachelor of Arts in Integrative Studies (BAIS)- Social Science emphasis."
Foster explained this transition to a new degree program is benefiting students in several ways.
"The new degree can be earned entirely online, and its name is more recognizable to potential employers."
Similar to the college's other bachelor degree options, the BA in Social Science is an acclaimed option for students wishing to attend graduate school, advance in their current fields, or embark on new career paths.
"It's a great degree for students interested in pursuing graduate studies Anthropology, History, Political Science, and Psychology," said Foster. "We have exceptional faculty teaching in the program, and B.A. in Social Science students will receive excellent preparation."
The same benefits hold true for the Bachelor of Arts in Natural Resources degree, replacing the former BAIS in Natural Resources.
Completion of the natural resources degree will give students employment opportunities in a variety of careers including land management, environmental consulting, lab technicians, as well as a foundation for graduate level study.
The B.A. in Natural Resources is a mixed delivery degree option. Students who wish to complete the degree will be required to attend labs in Elko and Winnemucca.
Students who are interested in pursuing the bachelor's degrees will earn an associate degree as they proceed through the program on the way to the bachelor's degree. Those with an appropriate associate degree will enter the program with junior status.
Interested students are encouraged to make their interest in the programs known, and departmental faculty will be happy to advise them from first semester onward.

Anyone interested in pursuing the Social Science degree is encouraged to contact Foster by calling 775-753-2128 or e-mailing jonathan.foster@gbcnv.edu.
Anyone interested in the Natural Resources degree is encouraged to contact Natural Resources Program Supervisory Peter Bagley by calling 775-753-2229 or e-mailing peter.bagley@gbcnv.edu.
For More Information Contact
Kayla McCarson
Marketing/Social Media Specialist, Student Services
E-mail: kayla.mccarson@gbcnv.edu 
Phone: (775) 753-2105
Why Great Basin College
Great Basin College wants to be your choice for higher education. GBC offers associate and baccalaureate level instruction in career and technical education and academic areas. About 3,800 students are enrolled online from across the country and on campuses and centers across 86,500 square miles, two time zones, and ten of Nevada's largest counties. We border Arizona, Oregon, Idaho, Utah, and California. We are GBC!