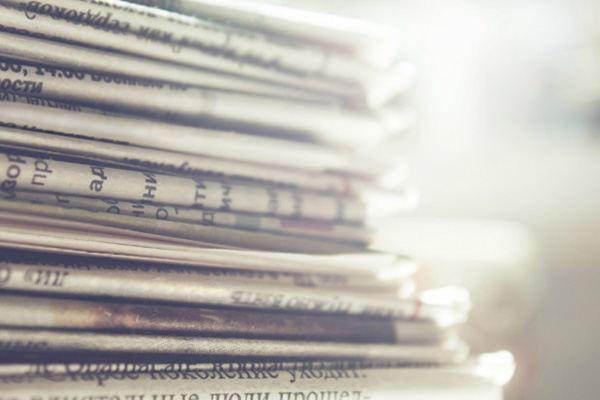 GBC 'Pipeline' for Students Seeking Biomedical Careers!
Have you considered a career in a biomedical field, such as a doctor, physician assistant, pharmacist, biologist or medical researcher?
With the help of a recently awarded sub-grant from the National Institutes of Health Nevada INBRE program, Great Basin College has created a pipeline for GBC graduates to jump-start their pathway to graduate programs in research or professional schools including medical, dental, and pharmacy school.
The goal at GBC will be to guide students into biomedical careers while ensuring the quality of its science programs and aligning its course offerings with the requirements of professional schools such as those at UNR and UNLV.
The pipeline will leverage the newly added Bachelor of Science in Biological Sciences degree program at GBC, transitioning graduates to biomedicine careers, graduate program research, and professional schools.
As a first step, interested students should consider participating in the summer workshop during the first week of August. *See application link below.
The free, one-week summer workshop will: inform students about how to succeed in science and math courses at GBC, center on pathways to careers in biomedical sciences, and establish connections with their student peers and GBC faculty.
Students will also travel to visit one or more of the professional schools at UNR where they will meet with advisors, visit research labs, and tour the campus.
This opportunity is available to any student over the age of 18 and enrolled at GBC for the Fall 2016 Semester, and who is interested in the Bachelor of Science in Biological Sciences degree program.
For details about the workshop and to sign-up, click the link below or email Margo Teague at Margo.Teague@gbcnv.edu.
Student Cohort Group:
GBC is also accepting applications for a student cohort group. Members of this group will be:
Eligible for paid employment as a lab aid, tutor, or in another science-related capacity.
Eligible for possible attendance at the UC Davis Pre-Health Conference
For more information and eligibility requirements about the student cohort, see the application link below.
*Summer Workshop and GBC Biology Program Student Cohort PDF
GBC obtained the sub-grant from the National Institutes of Health Nevada INBRE (Idea Network of Biomedical Research Excellence) program http://www.unr.edu/inbre/ (grant number: 8 P20 GM103440). INBRE is designed to help traditionally underfunded states build biomedical research infrastructure.
For More Information Contact
Kayla McCarson
Marketing/Social Media Specialist, Student Services
E-mail: kayla.mccarson@gbcnv.edu 
Phone: (775) 753-2105
Why Great Basin College
Great Basin College wants to be your choice for higher education. GBC offers associate and baccalaureate level instruction in career and technical education and academic areas. About 3,800 students are enrolled online from across the country and on campuses and centers across 86,500 square miles, two time zones, and ten of Nevada's largest counties. We border Arizona, Oregon, Idaho, Utah, and California. We are GBC!