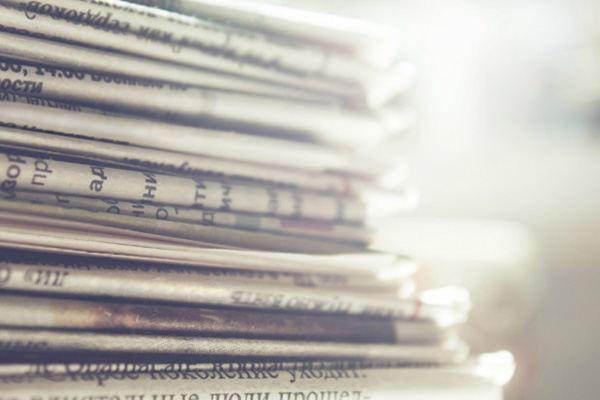 Register Now for Fall Semester
More Convenient Options Than Ever Before
Fall registration is open at GBC, and there are more convenient options for students than ever before.
Now offering over 25 degrees programs completely online, GBC is making higher education more accessible for students who want to further their skills on their own time, and at their own pace.
For students who favor live instruction, GBC still offers many classes taught in-person at its main campus in Elko and branch campuses across the state. Classes are also made available to branch campuses via interactive video.
In addition to many online classes, GBC Career Technical Education offers an associate's degree and certificate in Electrical Systems Technology that is taught in a night class format at the Elko campus. Classes run Monday through Thursday 5:30 p.m. to 10:30 p.m.
Students who are interested in learning more about GBC's convenient options are encouraged to meet with an advisor to find out just how flexible going to GBC can be.
From registration to declaring a major, the Admission Advising and Career Center is a student's one-stop shop.
Alongside planning your program of study, GBC advisors also assist with finding other college services that will be helpful to you, including financial aid, tuition planning, scholarships, placement testing, career counseling, student housing and more. Contact the Admission Advising and Career Center by calling 775-753-2180.
All students can enroll in classes until the first day of class, unless the class is full. Most classes begin August 29.
Financial Aid is encouraging students attending in the Fall to fill out the 2016-2017 Re-award Scholarship application. The deadline is September 2 by 5 p.m. This can be accessed at www.gbcnv.edu/financial/.
A relatively new policy at GBC requires students to pay for classes in full prior to when classes begin, or sign-up for a Payment Plan through the MyGBC Student Center. A Payment Plan will allow you to make 4 small payments during the semester.
High school students in Elko, Eureka, White Pine, Nye, Lander, Lincoln, Pershing and Humboldt counties can also begin enrolling in classes to receive college and high school credit simultaneously.
Interested high school students should fill out the same online application for GBC admission found at the link listed in the Steps to Register below.
They should also access the Special Admissions Form for High School Students, the Information Release for High School Students, and High School Permission Form, which must be signed by a high school counselor or principal. All these forms are available at www.gbcnv.edu/admissions/dualcredit/. For more information, contact your high school counselor or the GBC Director of Continuing Education, Angie de Braga at 775.753.2231.
Below are steps all students can follow when registering for the Fall semester. The Fall 2016 semester begins August 29 and ends December 9.
To apply for admissions, visit www.gbcnv.edu/admissions. Returning students do not need to re-apply if they have enrolled in a GBC course in the last 3 years. Students who have not enrolled in any GBC class during the last three years can contact Admissions and Records by emailing mygbc@gbcnv.edu to be reactivated. Be sure to include the term you wish to enroll, your birth date, current mailing address, telephone number, and preferred email address.
If you plan on taking an English, Science or Math course, and you have not taken the ACT or SAT, you can take the Accuplacer, or English/Mathematics placement tests at the GBC Academic Success Center (ASC). The hours are 9 a.m. to 4p.m., Monday- Friday. To make an appointment, contact the ASC at 775.753.2149.
Schedule an appointment to meet with an academic advisor before you begin registering for classes. To make an appointment with an advisor, contact The Advisement and Career Center at 775.753.2180.
Register and pay for classes online through MyGBC Self-Service by using your Username and Password. You can learn your user ID and/or password by emailing Admissions & Records at mygbc@gbcnv.edu, or phoning the Help Desk at 775.753.2167. When emailing, be sure to include your full name and date of birth.
For More Information Contact
Kayla McCarson
Marketing/Social Media Specialist, Student Services
E-mail: kayla.mccarson@gbcnv.edu 
Phone: (775) 753-2105
Why Great Basin College
Great Basin College wants to be your choice for higher education. GBC offers associate and baccalaureate level instruction in career and technical education and academic areas. About 3,800 students are enrolled online from across the country and on campuses and centers across 86,500 square miles, two time zones, and ten of Nevada's largest counties. We border Arizona, Oregon, Idaho, Utah, and California. We are GBC!