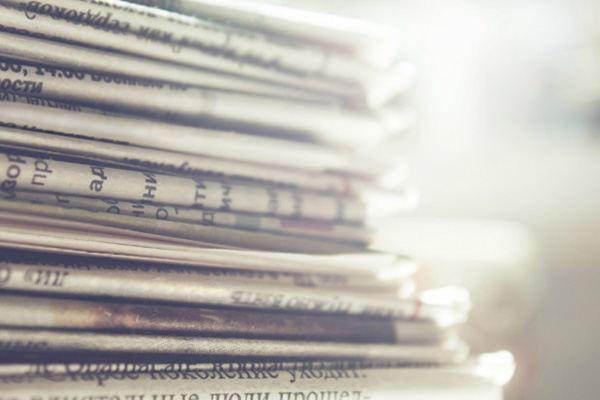 Elko Theatre Coalition Opens As You Like It
Local Arts Collaboration Brings Shakespeare's Comedy to GBC Stage!
The Elko Theatre Coalition continues its inaugural season with William Shakespeare's, As You Like It, August 4-6 and 11-13 at 7:30 PM at the Great Basin College Theatre. Admission is $10 for adults, $5 for students and seniors.
As You Like It is one of Shakespeare's most delightful romantic comedies, following Rosalind as she runs from persecution in her uncle's court. She and her cousin Celia find safety and love in the Forest of Arden, and along the way meet a wonderful cast of characters. Gender bending, mistaken identities and comic buffoonery weave an enchanting story for the entire family to enjoy.
The production is directed by Andrew Dolberg, who has set the story in a forest inspired by Vincent Van Gogh's painting "Undergrowth with Two Figures." Dolberg was deliberate in choosing the painting as the context for his production. "My main reason for choosing Van Gogh's work as a lens for the play lies in one of Shakespeare's greatest characters, the melancholy Jacques. In my head, he is one in the same with Van Gogh, feeling everything so deeply, but being incapable of truly being a part of the world around him."
The Elko Theatre Coalition is a collaborative effort of Elko Overland Stage, Ghost Light Productions, Great Basin College Theatre Program and Silver Stage Players. According to GBC Theatre Program Director John Patrick Rice, the Coalition combines the talents and resources of Elko's four theatre companies. "Live theatre has always been an important part of Elko's cultural history. We are very excited to adding live theatre Elko's summer", he said.
Included in the cast are Bridgette Gilboy, Tyler Borwn, Ursula Stanton, Michael Dutton, Meghans Jonas, Paul Gregory, Nick Cdebaca, Ian Montgomery, Albert Harmer, Kodi Goddard, Lane Dolberg, Ryan Christensen, Matt Montgomery, Laura Jund, Julianne Galligan, Tan Li, John Sampaga, Tanya Leader, Rebecca Stanton and Kendall Thomas.
For More Information Contact
John Patrick Rice, PhD
Professor, Theatre Arts
Producing Director, Great Basin College Theatre
E-mail: john.rice@gbcnv.edu
Phone: (775) 753-2240
Why Great Basin College
Great Basin College wants to be your choice for higher education. GBC offers associate and baccalaureate level instruction in career and technical education and academic areas. About 3,800 students are enrolled online from across the country and on campuses and centers across 86,500 square miles, two time zones, and ten of Nevada's largest counties. We border Arizona, Oregon, Idaho, Utah, and California. We are GBC!