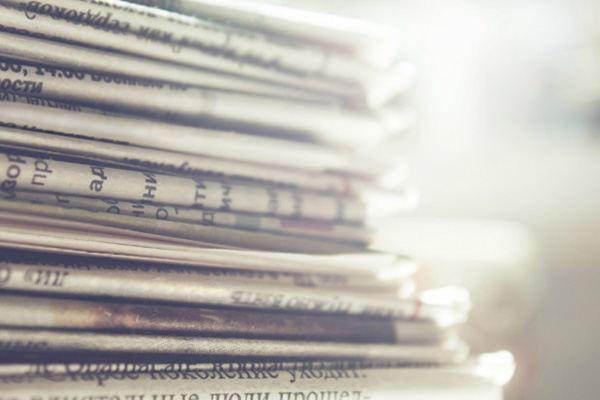 Warrior of the Canyon!
The GBC Veterans Resource Center invites community to Veteran Walk/Run/Cycle
The GBC Veterans Resource Center, with support from over 20 sponsors, is proud to bring Veterans and the larger community a free Walk/Run/ Cycle event to be held in Lamoille Canyon Saturday, Aug. 27.
Registration begins at 6 a.m. at the Lamoille Schoolhouse. Start time is at 7:30 a.m., and a free barbecue lunch for competitors, families and supporters will be held at noon at the Lamoille Schoolhouse.
Sponsors who represent various businesses, military, law enforcement and fire agencies will have booths set up at the event, along with the Ruby Mountain Balloon Club, who will be providing free, tethered hot air balloon rides.
The Veteran cycle and run will begin at Lamoille and finish at the end of Lamoille Canyon Road, a 13-mile distance.
The community walk will begin at Lamoille Schoolhouse and end at the Lions Club camp turn-off, a five and a half mile distance.
First, second, and third place medals will be given to the top Veteran competitors of the run and cycle events.
The walk event is open to the public with first, second, and third place prizes up for grabs.
VRC Coordinator Jacob Park explained participation in run and cycle is also open to the public as staff riders or for pleasure, however; those competitions will honor Veteran champions only.
"This year we wanted to be as considerate as possible to the other organizations with their fundraisers of similar events. However, next year we are looking to join forces and open the entire event to all of the community. I want to invite running and cycling enthusiasts to participate in these events, too, to not only cheer on our Veteran competitors, but for their own enjoyment of the sport," said Park.
For More Information Contact
Kayla McCarson
Marketing/Social Media Specialist, Student Services
E-mail: kayla.mccarson@gbcnv.edu 
Phone: (775) 753-2105
Why Great Basin College
Great Basin College wants to be your choice for higher education. GBC offers associate and baccalaureate level instruction in career and technical education and academic areas. About 3,800 students are enrolled online from across the country and on campuses and centers across 86,500 square miles, two time zones, and ten of Nevada's largest counties. We border Arizona, Oregon, Idaho, Utah, and California. We are GBC!