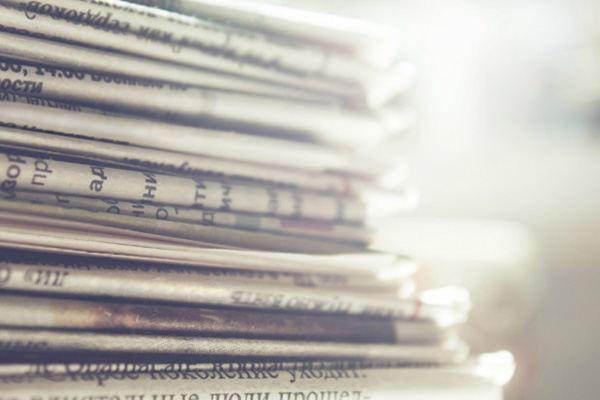 Auditions!
Great Basin College Theatre Program to hold auditions for OUR TOWN!
The Great Basin College Theatre Program begins its 2016-2017 season with a production of Thornton Wilder's Our Town. The play, an American classic, follows the lives of the residents of the fictional town of Grovers Corners, New Hampshire.
Auditions will be held on Tuesday and Wednesday, August 30 and 31 at 7 PM, on stage at the Great Basin College Theatre. GBC students, high school juniors and seniors and community members are encouraged to participate. The auditions will be conducted in a workshop-like setting, with actors working together and reading from the script.
The play will be directed by John Patrick Rice. Our Town is a beautiful play, a simple and tender story of everyday life, love and marriage and death and dying," said Rice. The play is typically produced on a bare stage with simple props. "More than anything, this play is about its story, and the telling of it will be reliant on the actors' ability to use their voices and their bodies to bring the story to life." Vocal and physical work will be the center of the rehearsal and production process. "Everyone involved in this production will have a wonderful opportunity to build on their fundamental acting skills."
The production dates are October 18 through the 22. Rehearsals will begin on September 6. For more information contact Rice at 753-2240 or e-mail john.rice@gbcnv.edu.
- submitted by John Patrick Rice
For More Information Contact
Kayla McCarson
Marketing/Social Media Specialist, Student Services
E-mail: kayla.mccarson@gbcnv.edu 
Phone: (775) 753-2105
Why Great Basin College
Great Basin College wants to be your choice for higher education. GBC offers associate and baccalaureate level instruction in career and technical education and academic areas. About 3,800 students are enrolled online from across the country and on campuses and centers across 86,500 square miles, two time zones, and ten of Nevada's largest counties. We border Arizona, Oregon, Idaho, Utah, and California. We are GBC!