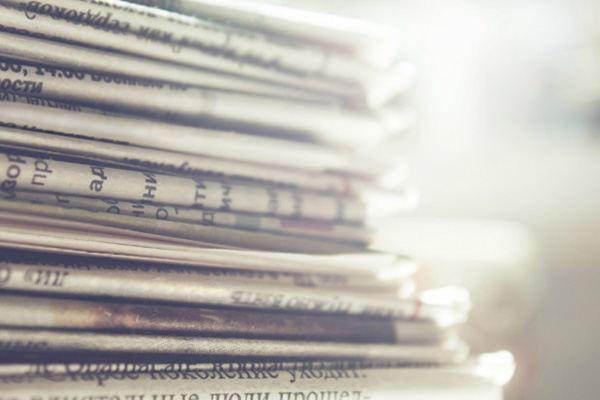 Great Basin College
5 Things to Know Before Classes Start!
1. Student Housing is Still Available
Convenient, safe, affordable housing is still available for single students and married couples, with or without children. Student housing promotes learning and provides social interaction to facilitate student success. For more information on student housing, or to sign-up, visit www.gbcnv.edu/housing.

2. Attend Welcome Back Week Events and meet the GBC Student Government Association
Monday, August 29 and Tuesday August 30: Breakfast Bolt at the Clock Tower 6:30 a.m.
Wednesday, August 31: Be on the lookout for SGA senators who will be handing out Welcome Back Kits on campus throughout the day!
Thursday, September 1: Beach Volleyball at the volleyball courts behind the fitness center 4-8 p.m.
3. SWEET BARREL is open on the Elko Campus!
Sweet Barrel will be reopening on August 23rd, under new management from Himiko Sushi and Steak House. They will be open Monday through Friday, from 7am to 3pm, serving breakfast and lunch. There will be new menu items and catering will also be available. Sweet Barrel is located in the Leonard Center for Student Life.
4. Tutoring is Near and Free for all GBC Students
GBC's Academic Success Centers (ASC) on the Elko campus and at GBC's rural centers offer live tutoring, in English/Writing, Math/Science, and Spanish.
The Elko ASC's hours are Monday-Thursday, 9 a.m. to 8 p.m. and Friday, 9 a.m. to 4 p.m.
In addition, the ASC offers tutoring via Email and SKYPE to students working from off-campus. For more information, call 775.753. 2149 or email tutor@gbcnv.edu.
Another exciting option for GBC online students is Smarthinking!
Smarthinking is Free, 24/7 Online Tutoring within WebCampus in Writing, Math, Statistics, Biology, Chemistry, Physics, A&P, Accounting, Economics, Finance, & Spanish.
Options include: live help within minutes with a tutor without an appointment, submitting writing or math questions for replies within 24 hours, or schedule an appointment with a tutor of your choice.
5. Have Fun and Get to Know GBC!
From administration, faculty, staff and your Student Government Association, we wish you the best this Fall Semester at GBC! GBC encourages you to talk to your faculty and take advantage of the resources available to you to help you succeed in your academic goals. Be sure to Follow GBC on Facebook, Twitter, YouTube, and Instagram to stay up to date on GBC's latest news and events!
For More Information Contact
Kayla McCarson
Marketing/Social Media Specialist, Student Services
E-mail: kayla.mccarson@gbcnv.edu 
Phone: (775) 753-2105
Why Great Basin College
Great Basin College wants to be your choice for higher education. GBC offers associate and baccalaureate level instruction in career and technical education and academic areas. About 3,800 students are enrolled online from across the country and on campuses and centers across 86,500 square miles, two time zones, and ten of Nevada's largest counties. We border Arizona, Oregon, Idaho, Utah, and California. We are GBC!