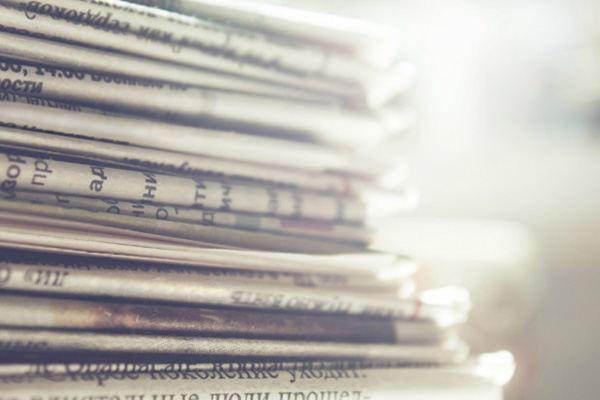 Investing in Mental Health
Continuing Education offers 4 Mental Health Workshops this Fall
Laura Debenham, M.S. will lead four mental health workshops at GBC this fall. Cost for each course is only $25. Click here for more information, or to register.
Positive Parenting: 7 p.m. Tuesday, September 13
Protecting, providing for and empowering your elementary school age child are vital aspects of parenting during his or her developmental years. This lecture will address nutrition, channeling energy, teaching work ethic and mutual respect.
Anger, Dance, or Gift: Recognizing Personal Power: 7 p.m. Tuesday, October 11
In a world where personal power seems to be fleeting, when expectations fall short, it is easy to embrace the secondary emotion of anger. Understanding the root of strong emotions is the key in getting them under control and using the same energy to channel passions into more positive communication.
Good Grief : 7 p.m. Tuesday, October 18
When tragedy strikes, grief follows. Loss can take a toll on our relationships. Whether your personal loss is from the choices made by a loved one or an untimely loss, there is a process we all go through to heal. Learn the best ways to help heal the grieving individual, especially yourself.
Understanding Autism: 7 p.m. Tuesday, October 25
Individuals with autism spectrum attributes seem to be difficult to understand. However, there are a few specific traits that actually give the frustrated teacher, friend or family member a foothold in working with these wonderful people who make the world a better place if they are given adequate support to achieve their potential.
See the flyer for more information. Participants can also register by calling Continuing Education at 775-753-2231.
For More Information Contact
Kayla McCarson
Marketing/Social Media Specialist, Student Services
E-mail: kayla.mccarson@gbcnv.edu 
Phone: (775) 753-2105
Why Great Basin College
Great Basin College wants to be your choice for higher education. GBC offers associate and baccalaureate level instruction in career and technical education and academic areas. About 3,800 students are enrolled online from across the country and on campuses and centers across 86,500 square miles, two time zones, and ten of Nevada's largest counties. We border Arizona, Oregon, Idaho, Utah, and California. We are GBC!