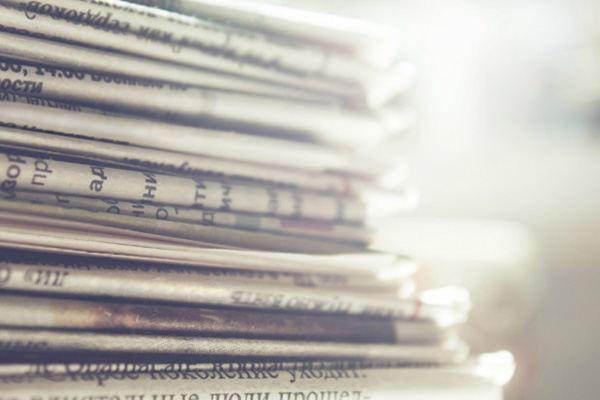 GBC Now Accepting ITT Transfer Credits!
Great Basin College Welcomes ITT-Tech Students
In response to ITT Technical Institute's national closure on Sept. 6, leaving nearly 40,000 students unable to complete their studies, GBC will begin offering ITT Tech students options to continue their degrees in select online programs.
According to GBC Associate Vice President of Distance Education Lisa Frazier, ITT Tech course work could be eligible for non-traditional credit and possible challenge credits, provided a grade of C or better was earned.
Accelerated courses begin mid-October. ITT transfer students should visit: http://www.gbcnv.edu/new_students/itt-tech_students.html, to learn more and begin the advisement process as soon as possible.
"Your future advisor will be happy to review your transcript individually, connect you with a financial aid officer and develop a customized pathway to earning your degree," said Frazier.
"Unlike ITT Tech, GBC is regionally accredited by the Northwest Commission on Colleges and Universities (NWCCU), an accrediting agency recognized by the US Department of Education. GBC students can complete an Associate Degree for less than $6,000 and may be eligible for Federal Financial Aid."
Currently, GBC is focusing on the following online degree offerings for ITT transfer credits:
The degrees listed will prepare the student to continue on to one of the online Bachelor of Applied Science degrees at Great Basin College. Other degree programs will be considered in the near future.
For more information, 775-753-2244, or visit http://www.gbcnv.edu/new_students/itt-tech_students.html.
For More Information Contact
Kayla McCarson
Marketing/Social Media Specialist, Student Services
E-mail: kayla.mccarson@gbcnv.edu 
Phone: (775) 753-2105
Why Great Basin College
Great Basin College wants to be your choice for higher education. GBC offers associate and baccalaureate level instruction in career and technical education and academic areas. About 3,800 students are enrolled online from across the country and on campuses and centers across 86,500 square miles, two time zones, and ten of Nevada's largest counties. We border Arizona, Oregon, Idaho, Utah, and California. We are GBC!