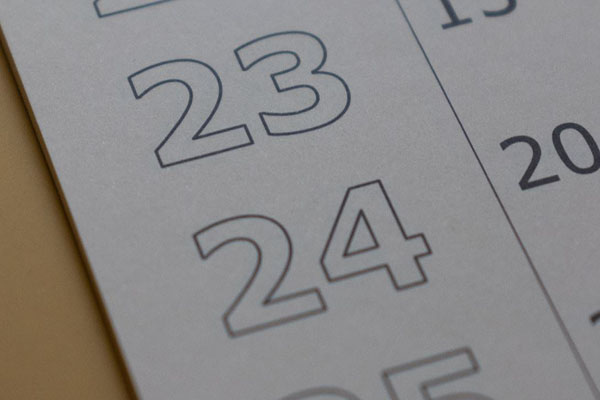 Wednesday, March 31, 1 - 3 PM: Career Fair Day 1 Schedule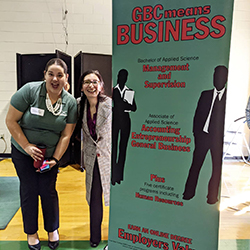 Looking for a new career? Need a one-stop-shop for career resources and dozens of businesses and organizations looking for someone like you?
Join us for the 2021 Great Basin College Virtual Community Career Fair, Wednesday, March 31st and Thursday April 1st.
Online and all around the globe for two days, March 31st & April 1st! With tips & tricks, mock interviews, use of social media, and employers looking for you!
Current Schedule
Walk-in Mock Interviews via Zoom
Host: Chantell Garcia, GBC Student Life and Leadership Development Coordinator
Host Phone: (775) 753-2234
Host Email: chantell.garcia@gbcnv.edu

Zoom Meeting Information:
Meeting Link
Meeting ID: 849 4061 2411
Passcode: 194693
---
JOIN, Inc.
We are a job training agency who provides tuition assistance for students.
Website: www.join.org
Contact Name: Joanne Storms
Contact Phone: (775) 753-1700
Contact Email: jstorms@join.org
Meeting ID: 824 9267 6915
Meeting Password: 621368
---
Neff's Diesel Repair and Performance
We are in need of 1 more Technician to help with our ever growing customer base. We are in need of a part time help to assist Technicians during repairs and help cleanup. We are also looking for a Service Advisor to help our customers understand what their vehicle needs are etc.
Website: www.neffsdieselrepair.com
Contact Name: Jeremy
Contact Phone: (775) 753-6429
Contact Email: jeremy@neffsdieselrepair.com
Meeting ID: 842 7676 5407
Meeting Password: 735789
---
NyE Communities Coalition
NyECC employs people in public health, social services, educational, accounting, and human resources career tracks. We hire enthusiastic, community-focused people to grow healthy organizations, people, and environments. We help people access food, rent, utilities, and other basic needs. We teach people about nutrition, diabetes, child safety, and more. We support parents with their children's emotional and intellectual growth. We shape the systems of prevention, intervention, and treatment for behavioral/ mental health. NyECC has entry-level to advanced-level positions.
Website: www.nyecc.org
Contact Name: CEO
Contact Phone: (775) 727-9970
Contact Email: stacy@nyecc.org
Meeting ID: 916 1339 1713
Meeting Password: 33121
---
Rangefront Mining Services
Rangefront is a premier mining and exploration services company comprised of a high-quality staff of technical personnel, laborers, and administrators to provide industry-leading services. We are hiring for Geotechs- Field Crew members, Geotechs- Coreshed members, Mine Geologists and Database Modeling members.
Website: www.rangefront.com
Contact Name: Kinzie Compston
Contact Phone: (775) 753-6605 ext. 107
Contact Email: kcompston@rangefront.com
Meeting ID: 826 2163 5499
Meeting Password: 426257
---
Robinson Nevada Mining Company
Robinson Nevada Mining Company (RNMC) operates the Robinson Copper Mine near Ruth, Nevada just outside Ely, Nevada. Zero Harm for our employees, Community and Environment are our highest priority.
Website: www.tre.tbe.taleo.net/tre01/ats/careers/
v2/searchResults?org=BAA9G6&cws=37
Contact Name: Chelsea Nicholes
Contact Phone: (7750 289-7180
Contact Email: Chelsea.Nicholes@us.kghm.com
Meeting ID: 860 6198 0684
Meeting Password: 999999
---
For More Information Contact
Jennifer Brown
Director of Advisement and Retention
Phone: 775-753-2186
Location: Elko Campus
E-mail: jennifer.brown@gbcnv.edu
Why Great Basin College
Great Basin College wants to be your choice for higher education. GBC offers associate and baccalaureate level instruction in career and technical education and academic areas. About 4,000 students are enrolled annually online from across the country and on campuses and centers across 86,500 square miles, two time zones, and ten of Nevada's largest counties. We border Arizona, Oregon, Idaho, Utah, and California. We are GBC!