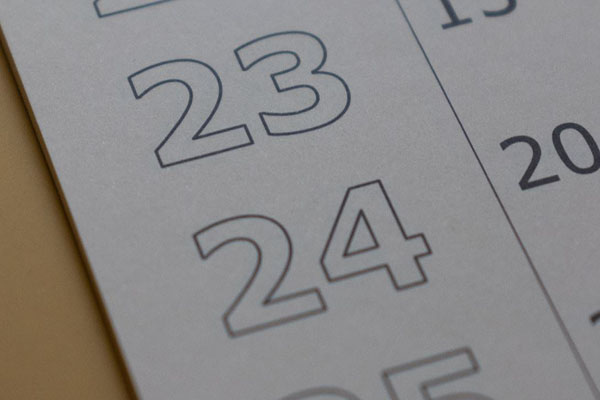 Thursday, April 1, 9 to 11 AM: Career Fair Day 2 Schedule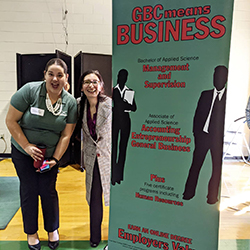 Looking for a new career? Need a one-stop-shop for career resources and dozens of businesses and organizations looking for someone like you?
Join us for the 2021 Great Basin College Virtual Community Career Fair, Wednesday, March 31st and Thursday April 1st.
Online and all around the globe for two days, March 31st & April 1st! With tips & tricks, mock interviews, use of social media, and employers looking for you!
Current Schedule
Walk-in Mock Interviews via Zoom
Host: Jason Brick, GBC Student Transfer Coordinator
Host Phone: (775) 753-2186
Host Email: jason.brick@gbcnv.edu

Zoom Meeting Information:
Meeting Link
Meeting ID: 817 3469 7490
Passcode: 858563
---
Cashman Equipment
Heavy Equipment Technicians.
Website: www.cashmanequipment.com/careers
Contact Name: Kira Lamb
Contact Phone: (702) 633-6917
Contact Email: kiralamb@cashmanequipment.com
Meeting ID:
Passcode:
---
Elko County School District
Elko County School District - multiple certified positions open for upcoming school year.
Website: https://ecsdnv.net/cms/One.aspx?
portalId=138734&pageId=394281
Contact Name: Leslee Zeiler
Contact Phone: (775) 738-5196
Contact Email: lzeiler@ecsdnv.net
Meeting ID:
Passcode:
---
FBC Mortgage
FBC Mortgage is a Top 20 National Mortgage Lender headquartered in Orlando, Florida. FBC is licensed in 48 states and has over 950 team members nationwide. FBC specializes in residential mortgage lending through our retail and wholesale/correspondent channels and offers purchase, refinance, construction, and renovation loans.
Website: www.fbchomeloans.com
Contact Name: Shannon Keller
Contact Phone: (866) 413-2563 x2236
Contact Email: skeller@fbchomeloans.com
For more information, please contact the vendor.
---
Nevada Gold Mines
Nevada Gold Mines is seeking both entry level personnel and skilled trades. We currently have open positions across our sites such as Millwrights, Diesel Mechanics, Welders, and Electrical & Instrumentation Technicians. We look forward to speaking with you!
Website: www.jobs.barrick.com
Contact Name: Haven New
Contact Phone: (775) 213-3452
Contact Email: hnew@nevadagoldmines.com
Zoom link for Nevada Gold Mines
Meeting ID: 851 9060 2123
Passcode: 838459
---
NyE Communities Coalition
NyECC Workforce Division is looking for individuals ages 14 and up that are interested in career training, paid experiences in you the field you are interested in, and support with looking for employment. If your interested in paid training or assistance with your education and career goals, come meet with us. Up to 100 jobs available and multiple training opportunities.
Website: www.nyecc.org
Contact Name: Kaylee Harker
Contact Phone: (775) 727-9970 ext. 225
Contact Email: kaylee@nyecc.org
Meeting ID: 949 7085 1157
Passcode: 1111
---
For More Information Contact
Jennifer Brown
Director of Advisement and Retention
Phone: 775-753-2186
Location: Elko Campus
E-mail: jennifer.brown@gbcnv.edu
Why Great Basin College
Great Basin College wants to be your choice for higher education. GBC offers associate and baccalaureate level instruction in career and technical education and academic areas. About 4,000 students are enrolled annually online from across the country and on campuses and centers across 86,500 square miles, two time zones, and ten of Nevada's largest counties. We border Arizona, Oregon, Idaho, Utah, and California. We are GBC!