Technology and Equipment Available for Check-Out
The library is not limited to books and databases. The library has 36 computers for daily use, printers, copiers, a/v viewing stations, and more! The library, also, has several instructional and learning technologies available for students to borrow!
Below is a list of all of the items available for check-out.
Laptops: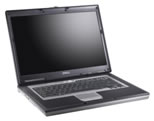 The Library has 7 Dell Laptops available for checkout.
Features: Intel® Core™ 2 Duo processor. 120 GB Hard drive, dvd drive, and wireless internet access.
Video Cameras: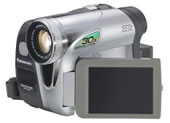 The Library Has 6 GS35 Panasonic Video Cameras available for checkout.
Features:1/6-inch CCD imager with 680K resolution. MiniDV recording 30x optical zoom.
Cameras: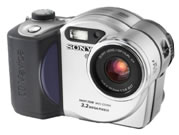 The Library has 2 Sony CD Mavica cameras available for checkout.
Features: 3.2 Megal Pixels, 3x lens, and built-in flash. Images can be transferred to either PC or Mac computers.
For More Information Contact
Great Basin College Library
McMullen Hall
1500 College Parkway
Elko, NV 89801
775-753-2222
Why Great Basin College
Great Basin College wants to be your choice for higher education. GBC offers associate and baccalaureate level instruction in career and technical education and academic areas. About 3,800 students are enrolled online from across the country and on campuses and centers across 86,500 square miles, two time zones, and ten of Nevada's largest counties. We border Arizona, Oregon, Idaho, Utah, and California. We are GBC!