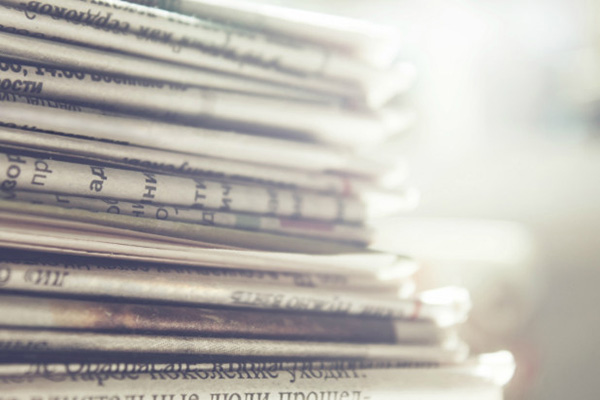 GBC Continuing Education Summer Classes
Learning Opportunities for All Ages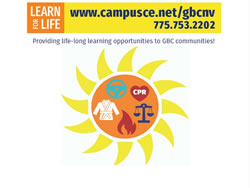 Great Basin College Continuing Education is pleased to bring the community a variety of classes this summer, including selections in ceramics, karate, CPR, wildland fire training, paralegal studies, weather spotter training and more.
As part of its Summer Fun series, the department will be offering two ceramics courses for ages 12 and up as well as Youth Karate for ages 10 and up.
"The Summer Fun courses are perfect for students on summer vacation, who want to learn something new and keep active during break," said Director of Continuing Education Angie de Braga.
Ceramics: Hand Building will be offered June 13 through June 22 on Tuesday, Wednesday and Thursday from 1 – 3 p.m. at the Elko campus in the Arts Annex room 101. Cost is $155.
Students will use basic hand building techniques such as coil, slab, use of forms and pinch. Course fee includes costs of all materials, firing and tools.
Ceramics: Wheel Throwing will be offered June 13 through 22 on Tuesday, Wednesday and Thursday from 5:30-7:30 p.m. also in the art annex. Beginning wheel throwing will be taught. Adults and experienced wheel throwers are welcome to enroll. Cost is $155.
Jen and Julius Steiger will be instructing Youth Karate June 14 through Aug. 2 on Wednesdays. The class is open to ages 10 and up and cost is $89.
Jen Steiger explained the class will instruct kyokushin, a full-contact Japanese style of karate.
"Kyokushin focuses on strength, stamina and sparring techniques. We also emphasize the respect that comes with participating in martial art. It's all about building up self esteem and confidence," said Steiger.
"As an instructor, I really emphasize the technique part of it. They know how to hit as a matter of having respect for the other opponent. I have students who have been with me for 8 years. As part of the class, new students will be able to train with and learn from advanced students. It's great for beginners and advanced students."
Steiger will also be instructing a Women's Karate class this summer.
"My goal is to get more women to experience the martial arts. I want to work on building up their confidence. We will talk more about self-defense in this class as well as pushing yourself in physical fitness."
Women's Karate will be held June 14 through Aug. 2 on Wednesdays from 7- 8 p.m. in the GBC Fitness Center. Cost is $75.
Other classes beginning in June include Basic Life Support CPR June 10, Online Driver's Education June 12 through Aug. 5, Basic Wildland Fire Training- Rookie School June 12, and Fire Operations in the Wildland/ Urban Interface June 13.
For more information and to view the full summer schedule, visit www.campusce.net/gbcnv or call 775-753-2202.
Students can enroll in Continuing Education courses online, via telephone or by visiting the Continuing Education office located in McMullen Hall on the GBC campus, open Monday- Friday, 8 a.m.- 5 p.m.
For More Information Contact
Kayla McCarson
Marketing/Social Media Specialist, Student Services
E-mail: kayla.mccarson@gbcnv.edu 
Phone: (775) 753-2105
Why Great Basin College
Great Basin College wants to be your choice for higher education. GBC offers associate and baccalaureate level instruction in career and technical education and academic areas. About 3,800 students are enrolled online from across the country and on campuses and centers across 86,500 square miles, two time zones, and ten of Nevada's largest counties. We border Arizona, Oregon, Idaho, Utah, and California. We are GBC!