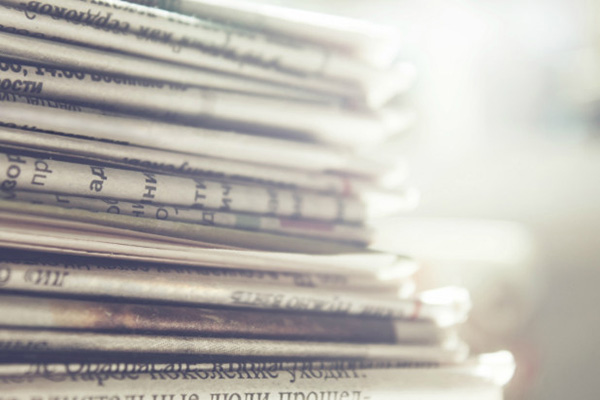 GBC Theatre Program to Hold Auditions
GBC Theatre Program to hold auditions for Shakespeare's Much Ado About Nothing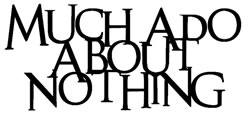 The Great Basin College Theatre Program will hold auditions William Shakespeare's Much Ado About Nothing on Tuesday and Wednesday, August 29 and 30, at 7 PM, on stage in the GBC Theatre.
The production will be directed by John Patrick Rice. "Much Ado About Nothing tells the story of Benedict and Beatrice, two very smart, very clever people who for their own reasons have sworn off marriage. But their adamant oppositions to the institution of marriage are actually the foundation for the true love they ultimately find for one another," Rice says.
However, as with all of Shakespeare's romantic comedies, it can't be as simple as that. The story includes the course of true love as experienced by the young Hero and her lover Claudio. Mistaken identity and the evil machinations of the bastard Don John nearly lead to tragedy. But the intervention of the bumbling constable Dogberry save the day and everyone finally lives happily ever after.
Rice said this production will take a new turn for the GBC Theatre Program. "We will be presenting Much Ado using a multi-media platform," Rice said. The story will be told using both live performance on stage and filmed performances. "We'll be busy, and the process will give student actors the opportunity to work on both film and stage acting techniques. It's an exciting new opportunity for our theatre program."
Performances are October 17-21. Rehearsals will be held in the late afternoon and evenings. For more information, contact Rice at 775-753-2240 or john.rice@gbcnv.edu.
For More Information Contact
Kayla McCarson
Marketing/Social Media Specialist, Student Services
E-mail: kayla.mccarson@gbcnv.edu 
Phone: (775) 753-2105
Why Great Basin College
Great Basin College wants to be your choice for higher education. GBC offers associate and baccalaureate level instruction in career and technical education and academic areas. About 3,800 students are enrolled online from across the country and on campuses and centers across 86,500 square miles, two time zones, and ten of Nevada's largest counties. We border Arizona, Oregon, Idaho, Utah, and California. We are GBC!