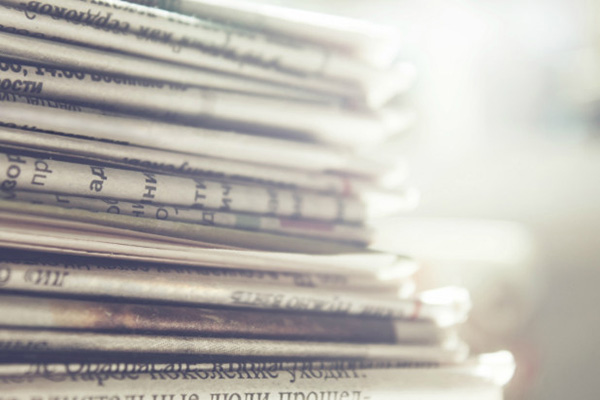 Shaping the Future: the late 1960s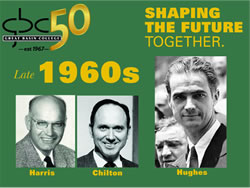 In 1874 Nevada's first university was established in Elko, Nevada, and later moved to Washoe County. Elkoans raised money to support higher education in Elko through the establishment of the University of Nevada.
In 1967 ten Local business-men: Fred Harris, Paul Sawyer, Dr. Hugh Collett, Bill Wunderlich, Mike Marfisi, Bob Burns, Sr., Dr. Les Moren, Al Huber, Carl Schuck and Mark Chilton began planning a community college. To begin, they asked local citizens to "Give a Day's Pay" to raise money to establish a community college.
The campaign raised $46,000 In just 30 days! Elko Community College began operation at Elko High School offering 31 courses. According to Paul Sawyer, "...we had everybody in town going to school to show their support!"
In 1969, American businessman, investor, pilot, film director and philanthropist. Donated the funds to the state to establish community colleges. Governor Paul Laxalt announced at an Elko Rotary Club meeting that Mr. Howard Hughes was donating $125,000 to the college.
This donation was followed by another $125,000 to the State of Nevada to study the need for community colleges in the state. Following these donations and as a result of strong commitment shown by the Elko community, the state legislature, in 1969, approved $325,000 for the funding of Elko Community College as part of a statewide community college system. As Sawyer recalled, "I saw a bunch of handkerchiefs come out. It seemed that everyone had to blow a nose." Judge Lunsford closed by saying, "Thank you Howard, wherever you are."
In 1967, Dr. Eugene Voris was named President and a year later returned to Clackamas Community College.
In 1971, Dr. Elmer Koontz became the Vice President of the college and reported to a president in Reno.
In 1973, the college was initially named Nevada Community College and was renamed to Elko Community College. The founders named themselves the Yo-Yo Club because of the ups and downs endured in the process of establishing the college.
The college had a enrollment of 214 students and a total of 131 full-time enrollment (FTE). Classes were moved from the high school to the old grade school building at 8th and Court streets.
The Fred and Helen Harris and Mark and Kathy Chilton families agreed to land swap that created the current campus of 45 acres. The land was the city's old golf course.

For More Information Contact
Kayla McCarson
Marketing/Social Media Specialist, Student Services
E-mail: kayla.mccarson@gbcnv.edu 
Phone: (775) 753-2105
Why Great Basin College
Great Basin College wants to be your choice for higher education. GBC offers associate and baccalaureate level instruction in career and technical education and academic areas. About 3,800 students are enrolled online from across the country and on campuses and centers across 86,500 square miles, two time zones, and ten of Nevada's largest counties. We border Arizona, Oregon, Idaho, Utah, and California. We are GBC!