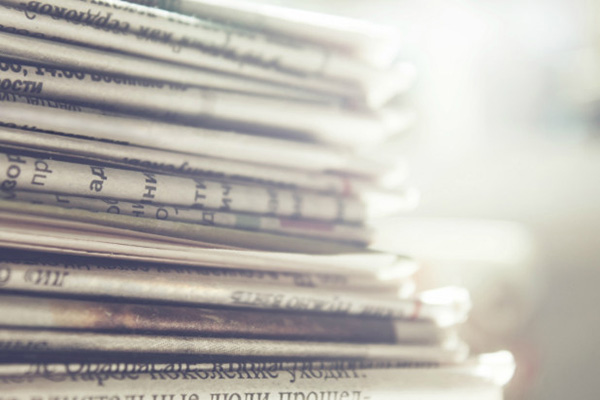 GBC Talks Presents "Religious Liberty in the 21st Century"

The rights of religious liberty are some of the cornerstones to American history and culture, and are enshrined in the Constitution's First Amendment. Yet few issues have generated such perennial debates and controversies.
Over the last decade, a series of conflicts between religious liberty and issues of equal access and personal choice have spurred serious discussion and legal action. Court cases such as Burwell v. Hobby Lobby, Masterpiece Cakeshop v. Colorado Civil Rights Commission, Little Sisters of the Poor v. Burwell, and others have raised new concerns about where the boundaries of religious liberty should lie in modern American society.
To what extent does religious liberty conflict with federal and state laws on a range of issues, or even personal choices? How should such conflicts be resolved?
The next GBC Talks event will look at the issues these controversies have raise and discuss the role religious liberties play in modern society. Leading the discussion will be short presentations by:
Zach Gerber, Esq. – Partner at Gerber Law Offices, LLP and President of the Great Basin Chapter of the J. Reuben Clark Law Society
Dan DuSoleil – Pastor at the Christian Center of Elko
Kevin Hodur, Ph. D. – English Instructor, Great Basin College
Following the presentations, the floor will be opened to general discussion to explore these issues together.
"Religious Liberty in the Twenty-First Century" will be held 7 p.m. Wednesday, Feb. 21 in the Greenhaw Technical Arts building, room 130 on the GBC Elko campus. Interactive video connections will also be available at GBC centers:
Battle Mountain: BM3
Ely: GBC 111
Pahrump: GBC PVC 122
Winnemucca: GBC 108
The event is free and open to the public.
GBC Talks is sponsored by the Virtual Humanities Center at Great Basin College and made possible in part by a major grant from the National Endowment for the Humanities.
For more information, contact Scott Gavorsky at scott.gavorsky@gbcnv.edu or 753-2122.
For More Information Contact
Kayla McCarson
Director, Marketing & Communications
E-mail: kayla.mccarson@gbcnv.edu 
Phone: (775) 753-2105
Why Great Basin College
Great Basin College wants to be your choice for higher education. GBC offers associate and baccalaureate level instruction in career and technical education and academic areas. About 4,000 students are enrolled annually online from across the country and on campuses and centers across 86,500 square miles, two time zones, and ten of Nevada's largest counties. We border Arizona, Oregon, Idaho, Utah, and California. We are GBC!