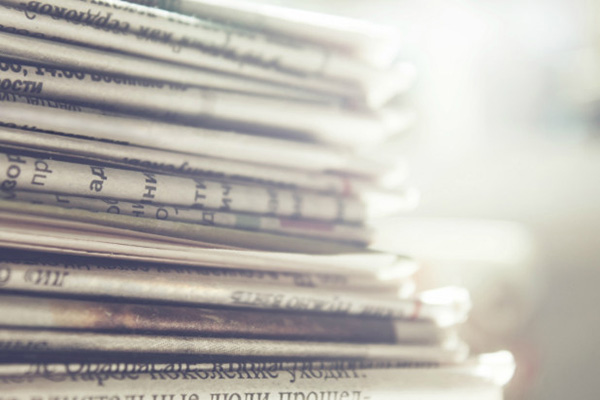 GBC's RN Program Ranked as the Best in Nevada
Great Basin College's nursing program has been ranked the best in Nevada for the second consecutive year

RegisteredNursing.org ranked 11 nursing programs in Nevada, specifically programs that support students towards licensure and beyond. Top schools were determined by analyzing current and historical National Council Licensure Exam (NCLEX) pass rates up to the last five years.
For the last five years, the pass rate for Great Basin College nursing students has been 100 percent. The NCLEX-RN exam is used by all state boards of nursing across the U.S. to assess a student's competency, and is also required for licensure. Many state boards of nursing use the total overall NCLEX-RN pass rates to weigh a school's ability to provide a nursing education in the state.
GBC Dean of Health Sciences and Human Services Dr. Amber Donnelli explained that this past year was significant in maintaining the pass rate at 100 percent as GBC graduated its first cohorts of nursing students in Pahrump and Winnemucca using synchronized distance education.
"Students attend live class on campus using Interactive Video from Elko and complete skills-simulation labs and clinical in the communities in which they live. We have excellent faculty and students in our program and the partnerships in each of the communities play a key role in the program's success," said Donnelli.
Great Basin College's Associate of Applied Science in nursing degree is offered in Elko, Pahrump, and Winnemucca.
The Bachelor of Science in nursing degree is offered online and is designed for non-traditional nursing students who wish to continue their education in nursing while still being engaged in their profession.
The program is fully approved by the Nevada State Board of Nursing and accredited by the Accreditation Commission for Education in Nursing Inc.
For More Information Contact
Kayla McCarson
Director, Marketing & Communications
E-mail: kayla.mccarson@gbcnv.edu 
Phone: (775) 753-2105
Why Great Basin College
Great Basin College wants to be your choice for higher education. GBC offers associate and baccalaureate level instruction in career and technical education and academic areas. About 4,000 students are enrolled annually online from across the country and on campuses and centers across 86,500 square miles, two time zones, and ten of Nevada's largest counties. We border Arizona, Oregon, Idaho, Utah, and California. We are GBC!