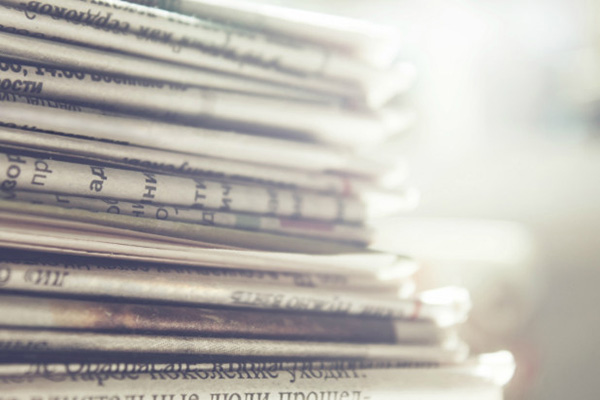 Learn More About GBC–UNR Bachelor of Social Work April 17.

The University of Nevada, Reno and Great Basin College 3 +1 Bachelor of Social Work program is working towards filling the demand for social workers in the many rural communities of Nevada.
In collaboration with GBC, the University of Nevada's School of Social Work program offers a dynamic schedule for students who reside in rural Nevada and wish to pursue a BSW degree.
Through this program, all students in the GBC service area are able to complete the equivalent of the first three years of academic study at GBC through online classes and interactive video classes. Students then complete their final year as a UNR student through online classes while completing an internship in their own communities. They must attend a weekend class once a month at UNR.
New to the 3+ 1 program is Laura Debenham, LMSW who began as the coordinator/instructor of the 3 +1 program in August last year. Debenham hopes to raise awareness of the BSW program in rural communities.
"The need for social workers in rural Nevada is great. Getting qualified to practice social work is possible in your own backyard, " said Debenham. "There is a resource many not be aware of and it is the social work 3 + 1 program with classes broadcasted through interactive video at all GBC outreach locations."
Social workers perform a broad spectrum of duties ranging from child and family social workers, gerontology, mental health, social justice and more.
Jessica Chimits is in her third semester of the program at GBC and admits there are many aspects of social work she did not discover until pursuing the BSW degree.
"The program is very informative and I am happy to be a part of it. I am learning things I would have never guessed were a part of social work," said Chimits. "Right now, I am up in the air with what field I would like to pursue after graduation but I am beginning to look into child development."
The public is invited to attend an orientation to meet Debenham and learn more about the program Tuesday, April 17 at 5:30 p.m. The orientation will be held live at the GBC Elko High Tech Center room 121. The orientation will also be held via interactive video at the GBC Center locations in Battle Mountain, room 4; Ely, room 118; Pahrump, room 119 and Winnemucca, room 108.
For more information about the orientation, contact Debenham at 753-2466 or e-mail Laura.Debenham@gbcnv.edu.
For More Information Contact
Kayla McCarson
Director, Marketing & Communications
E-mail: kayla.mccarson@gbcnv.edu 
Phone: (775) 753-2105
Why Great Basin College
Great Basin College wants to be your choice for higher education. GBC offers associate and baccalaureate level instruction in career and technical education and academic areas. About 4,000 students are enrolled annually online from across the country and on campuses and centers across 86,500 square miles, two time zones, and ten of Nevada's largest counties. We border Arizona, Oregon, Idaho, Utah, and California. We are GBC!