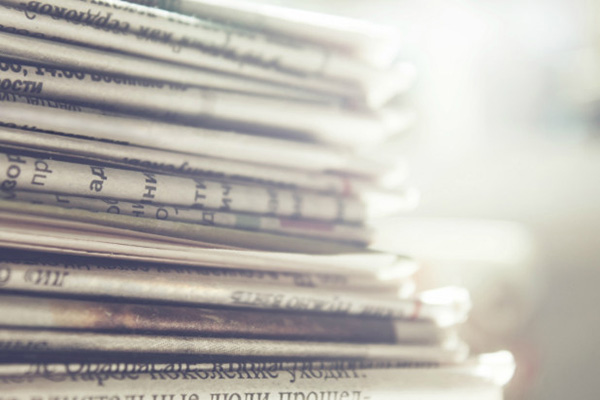 Student Government Elections
Turn in your applications to run for office by April 19

Officers of GBC's Student Government Association advocate for all students and provide input directly to the NSHE Board of Regents. Participating in student government is an incredible educational opportunity that promotes student involvement, leadership, and being the voice for the general student population.
Any student eligible to hold office must maintain a semester grade point average of 2.5 or higher.
To be eligible to hold the office of President, Vice President, Treasurer, Secretary, or Senator, officers must complete at least six GBC credits or GBC-shared program credits per semester. Candidates for President or Vice President must have completed thirty (30) GBC credit hours or previously held the position of Senator or other executive office at GBC for the term of one term. Previous credit hours are not required for candidates of the Senator position or other executive positions.
Thursday, April 19th at 4:00 pm: Election Applications are due to Student Advocate Adriana Mendez. Click here for the application!
Friday, April 20th: Regular SGA Meeting at 12:30 pm/ Campaign Speeches and Workshop at 1:15 pm. All candidates must attend this meeting.
Monday, April 23rd - Thursday, April 26th: SGA Elections Week.
Friday, April 27th: Regular SGA Meeting at 12:30 pm with the election results being read into the last open comment.
Friday, May 4th: Regular SGA Meeting at 12:30 pm with newly elected officers being sworn into their new positions.
For More Information Contact
Kayla McCarson
Director, Marketing & Communications
E-mail: kayla.mccarson@gbcnv.edu 
Phone: (775) 753-2105
Why Great Basin College
Great Basin College wants to be your choice for higher education. GBC offers associate and baccalaureate level instruction in career and technical education and academic areas. About 4,000 students are enrolled annually online from across the country and on campuses and centers across 86,500 square miles, two time zones, and ten of Nevada's largest counties. We border Arizona, Oregon, Idaho, Utah, and California. We are GBC!