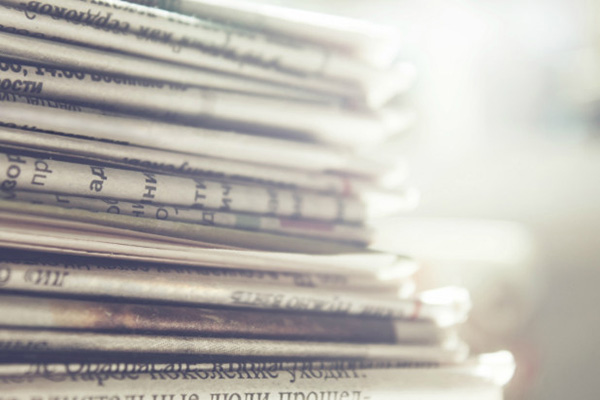 GBC Accepting Applications for Summer Workshop
Begin your career in science and medicine at GBC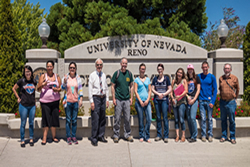 Your career in medicine or biomedical research can start right here, in Elko, at Great Basin College. GBC offers an undergraduate degree in biological sciences and is here to help you prepare for post-graduate studies.
GBC, in collaboration with the National Institutes of Health Nevada INBRE (IDeA Network of Biomedical Research), will host a free Summer Science Workshop August 6-9 for current and new students interested in studying biology, biomedical research or medicine.
The workshop will take place in Elko at the GBC campus. Two days of the workshop will be spent at the University of Nevada, Reno for a university-led tour at the School of Medicine. During the field trip, students will meet with advisors, visit research labs, and tour the campus.
All expenses will be paid for by INBRE.
This particular workshop will focus on how to prepare for professional school, which for some include careers medicine, pharmacy, physical therapy and other professional fields. Students will also have the opportunity to meet local mentors and network with professionals in medicine, science and research.
Students can expect to spend about 8 hours on-campus per day during the workshop. The BioMed Workshop is available to any student over the age of 18 and enrolled at GBC for Fall Semester 2018 who is interested in GBC's biology program.
If you are interested in completing the application or requesting more information, email GBC-Biology@gbcnv.edu. Applications are due by July 13.
Interested students must plan to attend the entire workshop. Housing will be available for students attending from out of town.
For More Information Contact
Kayla McCarson
Director, Marketing & Communications
E-mail: kayla.mccarson@gbcnv.edu 
Phone: (775) 753-2105
Why Great Basin College
Great Basin College wants to be your choice for higher education. GBC offers associate and baccalaureate level instruction in career and technical education and academic areas. About 4,000 students are enrolled annually online from across the country and on campuses and centers across 86,500 square miles, two time zones, and ten of Nevada's largest counties. We border Arizona, Oregon, Idaho, Utah, and California. We are GBC!