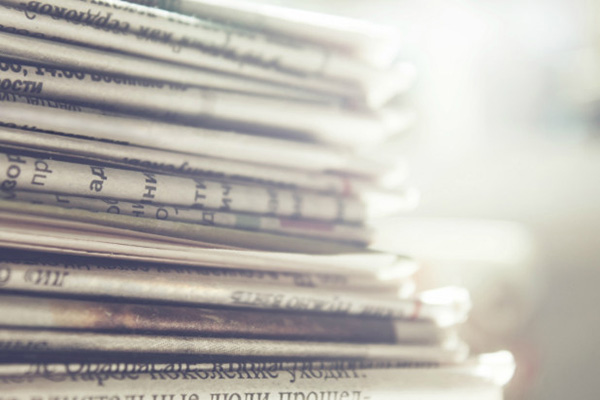 Biology Class Studies Yellowstone's Natural History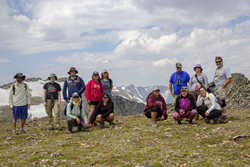 Instructors, students and community members participating in summer biology course, BIOL 299:Yellowstone Natural History, recently returned from their field study where they investigated the ecology, geology, resource management and policy at the "World's 1st National Park."
A total of 11 students from GBC biology and nursing programs participated, including community members and biology instructors Pete Bagley, Dr. Dan Bergey and Dr. Katie Duryea. The group spent three nights in the park and two nights outside of the park in the Beartooth Range.
Territory was covered in Yellowstone National Park, including Old Faithful, Yellowstone Lake, the Grand Canyon of the Yellowstone and Northern Range. In addition, the group explored alpine and subalpine ecosystems of the Beartooths. Students enjoyed the wildlife viewing, as the elk were in velvet (and in camp!) and the buffalo rut had started.
For More Information Contact
Kayla McCarson
Director, Marketing & Communications
E-mail: kayla.mccarson@gbcnv.edu 
Phone: (775) 753-2105
Why Great Basin College
Great Basin College wants to be your choice for higher education. GBC offers associate and baccalaureate level instruction in career and technical education and academic areas. About 4,000 students are enrolled annually online from across the country and on campuses and centers across 86,500 square miles, two time zones, and ten of Nevada's largest counties. We border Arizona, Oregon, Idaho, Utah, and California. We are GBC!