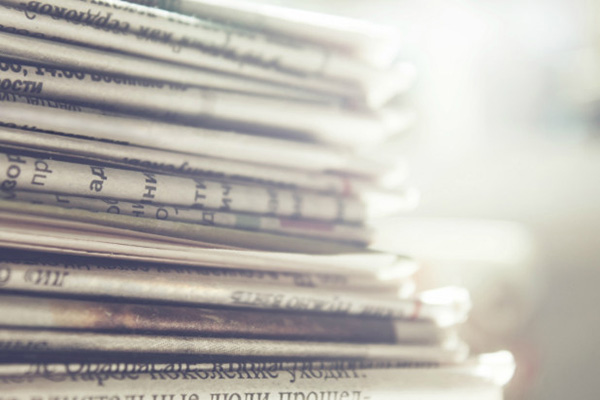 Nevada Promise Scholarship available to class of 2019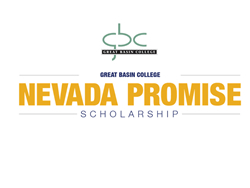 Nevada seniors graduating in 2019 may now apply for the Nevada Promise scholarship, which will provide up to 3 years of tuition and mandatory fee coverage at Great Basin College.
Established by the Nevada Legislature in 2017, the Nevada Promise Scholarship is a mentorship program focused on increasing the number of students that attend college in the state of Nevada.
The scholarship is a last-dollar scholarship, meaning it will cover the cost of tuition and mandatory fees not covered by federal and state grants, or the Millennium Scholarship.
Students may use the scholarship at any of the state's four community colleges: College of Southern Nevada, Great Basin College, Truckee Meadows Community College, or Western Nevada College.
While relieving the financial burden of college is key, other components of the scholarship are the mentorship and community service requirements. Students will be paired with a mentor who will assist the student as he or she navigates the college admission process in the coming year. Additionally, Nevada Promise participants must complete 20 hours of community service.
In order to be considered for the scholarship, students must be a Nevada resident under the age of 20, and have earned their high school diploma from a private or public Nevada high school before the fall 2019.
Students who have received their GED or high school diploma from a bordering state that accepts Nevada residents are also eligible to apply.
For more information and to apply, please visit http://www.gbcnv.edu/scholarships/nvpromise/ or call Cassandra Stahlke at 775-753-2286.
For More Information Contact
Kayla McCarson
Director, Marketing & Communications
E-mail: kayla.mccarson@gbcnv.edu 
Phone: (775) 753-2105
Why Great Basin College
Great Basin College wants to be your choice for higher education. GBC offers associate and baccalaureate level instruction in career and technical education and academic areas. About 3,800 students are enrolled online from across the country and on campuses and centers across 86,500 square miles, two time zones, and ten of Nevada's largest counties. We border Arizona, Oregon, Idaho, Utah, and California. We are GBC!