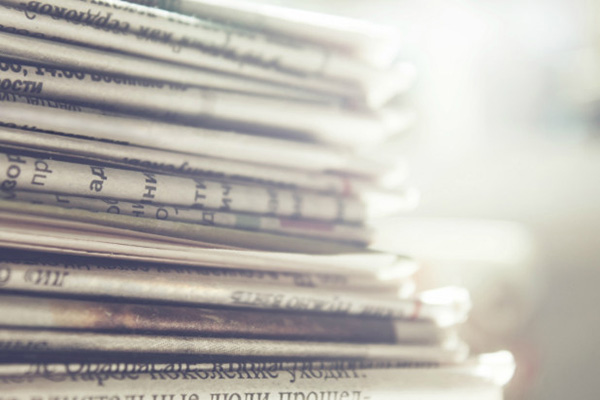 GBC Reinstates Diagnostic Medical Sonography Program Applications Accepted through December 1
Great Basin College is pleased to announce the reinstatement of the Diagnostic Medical Sonography certificate program. The post-associate degree certificate will be offered at the Elko campus beginning spring of 2019.
A diagnostic medical sonographer is a professional who uses specialized ultrasound equipment to create cross sectional images of structures inside the human body to assist physicians in making life changing medical diagnoses.
Completing the GBC certificate will prepare prospective sonographers with the knowledge, skills and experience necessary to pass their registry through the American Registry of Diagnostic Medical Sonographers (ARDMS) or American Registry of Radiologic Technologists (ARRT).
"Graduates of this program will be in high demand as the growth of the sonography profession has grown significantly in the last few years," said GBC Radiology Instructor Reme Huttman.
To qualify for the program, an associate degree in a patient care centered health field must be completed.
Huttman said previous graduates of the GBC's radiology program, as well as other health science related programs, are encouraged to apply.
"Many of our previous graduates have gone out of state to pursue post- associate degree studies in radiology. However, we are now the only program in northern Nevada to offer this dynamic certificate sought by many in the healthcare field," said Huttman.
The first cohort will begin in the spring 2019 semester with following cohorts beginning every fall.
The program will take 15 months to complete. The first semester of the program consists of in-class lecture and labs, followed by three semesters of clinical rotation at an affiliated medical site in Nevada.
If you are interested in a career in sonography, or have any questions about the program, visit http://www.gbcnv.edu/programs/show.cgi?CRT-SO or contact Reme Huttman at 775-753-2019 or e-mail reme.huttman@gbcnv.edu.
Applications for of this limited program will be accepted through December 1.
For More Information Contact
Kayla McCarson
Director, Marketing & Communications
E-mail: kayla.mccarson@gbcnv.edu 
Phone: (775) 753-2105
Why Great Basin College
Great Basin College wants to be your choice for higher education. GBC offers associate and baccalaureate level instruction in career and technical education and academic areas. About 4,000 students are enrolled annually online from across the country and on campuses and centers across 86,500 square miles, two time zones, and ten of Nevada's largest counties. We border Arizona, Oregon, Idaho, Utah, and California. We are GBC!