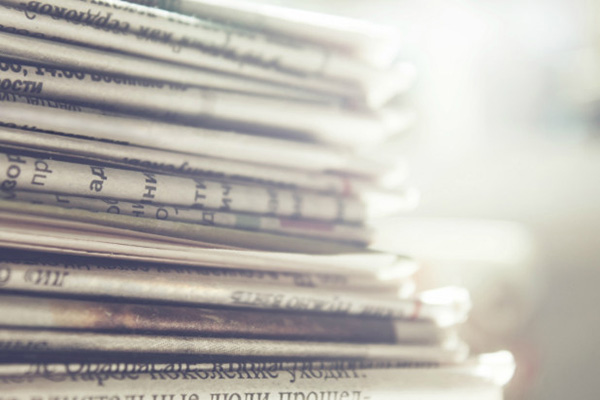 Auditions for Incredible Stories and Other Back Issues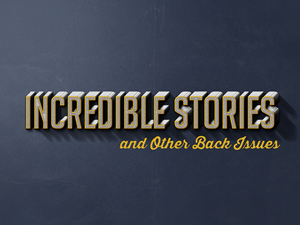 The Great Basin College Theatre Program will hold auditions for their summer production of Incredible Stories and Other Back Issues, Thursday and Friday March 7 and 8 from 5 to 7 PM and Saturday March 9 from 1 to 3 PM. Auditions will be held in the Great Basin College Arts Annex on Chilton Circle behind the Mark H. Dawson Child and Family Center. Interested actors will read from the script and participate in theater games. The production is open to GBC students and members of the community.
Incredible Stories and Other Back Issues is the full-length play debut of local playwright, GBC English Instructor, and arts advocate Josh Webster. The story centers on the life of nebbish comic book/sci-fi writer Bill Hauser over the course of four decades. From childhood to first writing job, from successful author to middle-age, the lonely and self-tortured writer's life takes an incredible turn when his long since spurned comic book characters try to convince him to take pen in hand and breathe life into them once more.
The production will be staged June 13 through the 15th and June 20th through 22nd. Rehearsals will be conducted in the evening. For more information please contact Frank L. Sawyer at 775-934-3721, frank.sawyer@gbcnv.edu or Josh Webster at joshua.webster@gbcnv.edu.
For More Information Contact
Kayla McCarson
Director, Marketing & Communications
E-mail: kayla.mccarson@gbcnv.edu 
Phone: (775) 753-2105
Why Great Basin College
Great Basin College wants to be your choice for higher education. GBC offers associate and baccalaureate level instruction in career and technical education and academic areas. About 4,000 students are enrolled annually online from across the country and on campuses and centers across 86,500 square miles, two time zones, and ten of Nevada's largest counties. We border Arizona, Oregon, Idaho, Utah, and California. We are GBC!