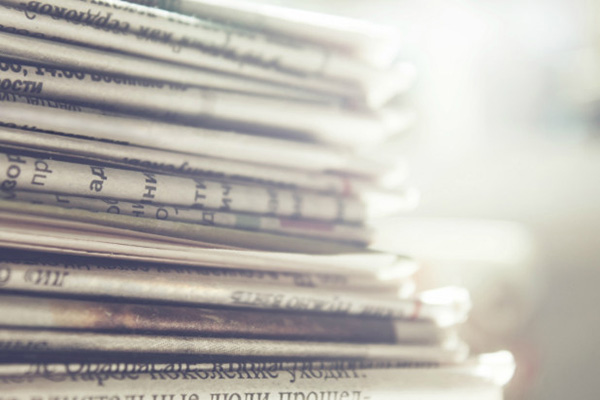 Complete a Social Work Degree in Rural Nevada
GBC –UNR Social Work program to host open houses in April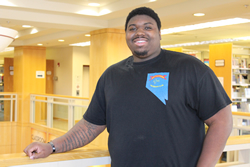 In collaboration with Great Basin College, the University of Nevada's School of Social Work program offers a dynamic schedule for students who reside in rural Nevada and wish to pursue a bachelor's degree in social work—a profession that also happens to be in high demand in rural Nevada.
Through this program, all students in the GBC's are of outreach are able to complete the equivalent of the first three years of academic study at GBC through online classes and interactive video classes.
In addition to GBC's campus locations in Elko, Battle Mountain, Ely, Winnemucca and Pahurmp, GBC has interactive video sites in Humboldt, Lander, Elko, Eureka, White Pine, Mineral, Esmeralda, Nye and Lincoln counties.
Students complete their final year of study as a UNR student through online classes while completing an internship in their own communities. They must attend a weekend class once a month at UNR.
Social workers perform a broad spectrum of duties ranging from child and family social workers, gerontology, mental health, social justice and more.
Tony Frazier is a United States Marine Corps Veteran who is in his senior year of the 3 + 1 program. He was offered a full-time job as a juvenile corrections officer after completing his second internship shadowing local juvenile and adult probation officers.
"My goal in life is to become a social worker to serve veterans. The classes and internship have given me the experience, confidence and networking I am fortunate to have gained," Frazier said.
Ana Bribiesca is in her third year of the social work program. She is the school resource officer supervisor in the Elko County Sheriff's Department. Ana decided she wanted to earn a degree in social work to help her succeed in her current position.
"More education has helped me learn how to talk to people. It has changed how I see them. In law-enforcement we see the problems rather than the strengths in people. Social work training has helped me to better understand the motivations for behavior in the individuals I work with. Taking classes in biology and psychology has helped me see how we are impacted by our environments including everything from brain chemistry to family interaction."
Two open houses will be held in April for those interested in learning more about the degree.
The first open house will be held live in Elko Tuesday, April 16 at 5:30 p.m. in the Dorothy Gallagher Health Sciences Building room 108. The open house will be broadcasted interactive video at GBC centers in Battle Mountain room 4, Ely room 118, Pahrump room115, Winnemucca room 124.
The second open house will be held live at the Pahrump valley Center room 120 Tuesday April 23 at 5:30 p.m. The open house will be broadcasted interactive video at GBC centers in Battle Mountain room 4, Ely room 118, Elko Dororthy Gallagher Health Sciences room108, and Winnemucca room 124.
For more information about the orientation, contact Debenham at 753-2466 or email Laura.Debenham@gbcnv.edu.
In the photo is GBC - UNR social work student and USMC veteran Tony Frazier.
For More Information Contact
Kayla McCarson
Marketing Specialist
E-mail: kayla.mccarson@gbcnv.edu 
Phone: (775) 753-2105
Why Great Basin College
Great Basin College wants to be your choice for higher education. GBC offers associate and baccalaureate level instruction in career and technical education and academic areas. About 4,000 students are enrolled annually online from across the country and on campuses and centers across 86,500 square miles, two time zones, and ten of Nevada's largest counties. We border Arizona, Oregon, Idaho, Utah, and California. We are GBC!