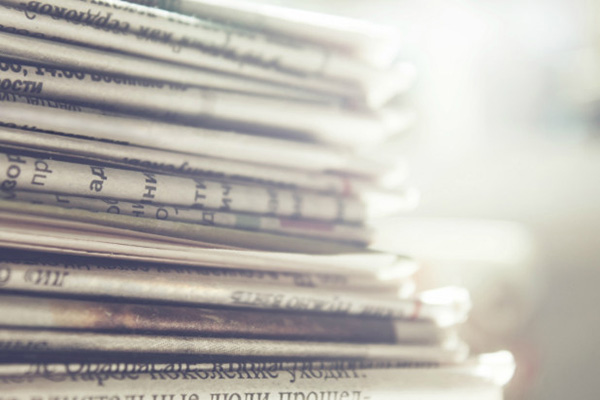 GBC Accepting Applications for Pre-Med and Research Workshops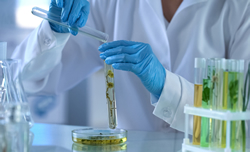 If you have ever considered a career in medicine or research Great Basin College has your undergraduate degree covered and is here to help you prepare for the next steps.
Great Basin College, in collaboration with the National Institutes of Health Nevada INBRE (IDeA Network of Biomedical Research), will host two free workshops this summer for those interested in studying biology, biomedical research or medicine. The workshops will take place at GBC with field trips to the University of Nevada, Reno and Boise State University.
The Research Workshop will take place June 19-21. Students will also travel to Boise State University to tour labs and learn more about research opportunities. The Pre-Med workshop will be held June 24-26. Participants will travel to the UNR School of Medicine and learn more about becoming a successful applicant for medical or professional school.
All travel and lodging expenses will be paid for by INBRE.
Participants can expect to spend about 8 hours on-campus per day during the workshops.
The workshops are available to any student over the age of 18 and enrolled at GBC for Fall Semester 2019 who is interested in GBC's biology programs.
The applicants chosen for this summer workshop will be a mix of students who are completely new to college and those who can offer their wisdom of a year or more of experience studying in the sciences. Interested students must plan to attend the entire workshop.
If you are interested in completing the application or requesting more information, contact Margo Teague by emailing gbc-biology@gbcnv.edu or margo.teague@gbcnv.edu. The deadline to apply is Friday, June 7, however, extensions may be provided.
View the Application Summer Fall BS3N 2019 PDF document.
For More Information Contact
Kayla McCarson
Marketing Specialist
E-mail: kayla.mccarson@gbcnv.edu 
Phone: (775) 753-2105
Why Great Basin College
Great Basin College wants to be your choice for higher education. GBC offers associate and baccalaureate level instruction in career and technical education and academic areas. About 4,000 students are enrolled annually online from across the country and on campuses and centers across 86,500 square miles, two time zones, and ten of Nevada's largest counties. We border Arizona, Oregon, Idaho, Utah, and California. We are GBC!