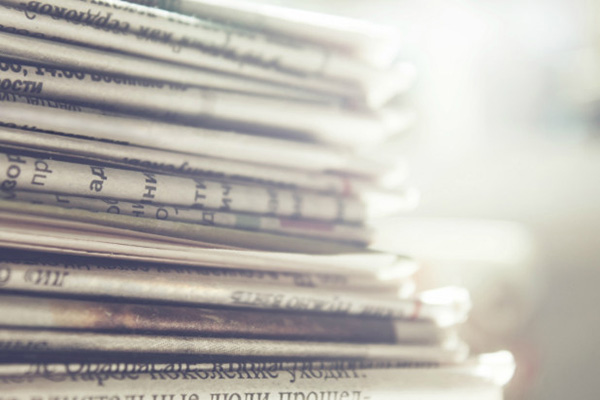 Art Instructor, Influencer Patty Fox Retires from GBC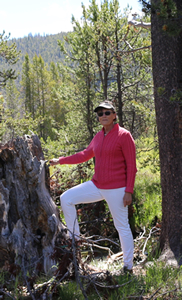 After 29 years of service, longtime art instructor Patty Fox is retiring from GBC.
Fox was the first fulltime faculty member hired at GBC with a Masters of Fine Arts.
She and the late Sarah Sweetwater developed the foundation for an art program suited for university transfer credit.
Fox taught a wide variety of classes from painting and art history to computer graphics.
Eventually her teaching skills led to developing an online general education class to support the baccalaureate and associate degree programs available completely online.
Many of Fox's students were enrolled in GBC's career and technical programs. Teaching students who felt they were not artistic is one of Fox's greatest joys in teaching.
"The most rewarding part of teaching drawing is that students progress very quickly and they learn that drawing is quite easy to learn," said Fox. "Thus I see fantastic results in just a short time. "
In her position she hired and mentored dozens of adjunct instructors and helped to design the jewelry, ceramics and art labs students use today.
Fox facilitated art shows and the creation of a gallery in the Leonard Center for many student exhibits and sponsored artists.
"Patty has given her heart and soul to GBC and to the greater Elko community. A very talented artist in her own right, she has widely exhibited her paintings and art work from San Francisco to Idaho to Colorado," said GBC Languages Professor Dr. Gretchen Skivington. "Through the years, her devotion to her students and her craft has humbled all of us at GBC: she has infinite time for everyone and everything. She will be greatly missed."
In October of 2017, Fox completed the Permanent Art Collection to honor the diversity of art instruction during her 29 years of employment from Northern Nevada Community College to present day Great Basin College. The Nevada System of Higher Education Board of Regents recently approved granting of emeritus status to Fox.
"My hope for this institution is that the arts can flourish in this community under the leadership of a new art instructor. I see this instructor as an initiator of new ideas and projects that will continue to enhance the offerings here at GBC and reach new members of our community," said Fox.
For More Information Contact
Kayla McCarson
Marketing Specialist
E-mail: kayla.mccarson@gbcnv.edu 
Phone: (775) 753-2105
Why Great Basin College
Great Basin College wants to be your choice for higher education. GBC offers associate and baccalaureate level instruction in career and technical education and academic areas. About 4,000 students are enrolled annually online from across the country and on campuses and centers across 86,500 square miles, two time zones, and ten of Nevada's largest counties. We border Arizona, Oregon, Idaho, Utah, and California. We are GBC!