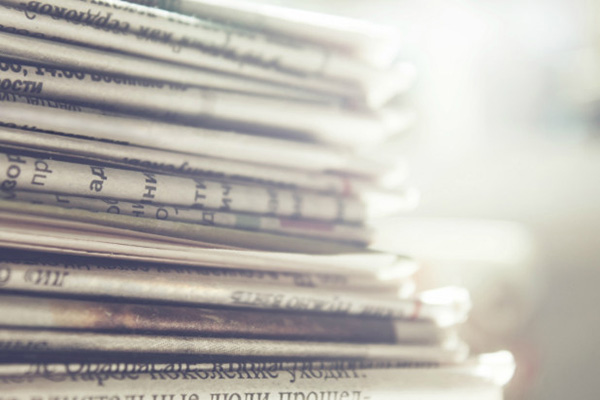 Expanded Professional Development Training at GBC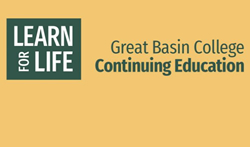 The demand for training in Microsoft Office Excel has greatly expanded this summer at Great Basin College, according to Angie de Braga, Director of Continuing Education. "We are now offering three levels of Excel that focus on 1) basic spreadsheet-building skills, 2) tips and tricks for navigating Excel, and 3) using advanced features and formulas in Excel. People just can't get enough of these classes that make them more efficient in their jobs," said de Braga. The cost is $125 per person for a full-day class, which runs from 8 am – 3 pm. GBC also offers on-site training at businesses that have training facilities. "We need a guarantee of ten people to set up a private class for your employees, but we can also coordinate collaboration between businesses for those with less than 10 employees." In addition to Excel, GBC also offers one-day classes in basic computing skills, Word, PowerPoint, Access, Outlook, and Project. Participants do not earn credit, but they do receive a certificate for each class they complete. Call de Braga at 775-753-2231 or visit www.campusce.net/gbcnv for more information.

Great Basin College Continuing Education has also teamed up with the University of Nevada, Reno (UNR) Extended Studies to offer two separate series of workforce training classes slated to come to Elko soon. These classes were developed as a result of a survey of Elko Chamber of Commerce members who asked for opportunities to train their employees locally rather than having the additional cost and time involved to travel to larger cities.
The first series of workforce training features courses leading to a certificate in nonprofit management focusing on the unique roles and needs of those nonprofits serving rural communities. Classes are scheduled on Fridays from 8:30 am - 3:30 pm as follows: grant writing (September 27); social media and marketing (November 15); financial sustainability (January 24); strategic planning and leadership (March 6); and elements and legalities of nonprofits (May 8).
The second series of courses focuses on professional development for all businesses, not just nonprofits. The Elko Chamber member survey indicated a strong need for courses designed to help businesses improve employee relations. As a result, the classes will include managing and supervising people (November 7-8); problem solving: the art and science of making better decisions (December 6); improving employee relations (February 20); handling difficult conversations and conflict (April17); and effective discipline and documentation (May 7).
The classes are taught by UNR faculty, and a minimum of 18 students in each class is needed for each session to run. Please register early so instructor travel plans and materials can be developed. Don't miss these great educational opportunities that are being offered in your community. To enroll, or for more information, call UNR Extended Studies at 1-800-233-8928 or visit www.extendedstudies.unr.edu.

For More Information Contact
Kayla McCarson
Marketing Specialist
E-mail: kayla.mccarson@gbcnv.edu 
Phone: (775) 753-2105
Why Great Basin College
Great Basin College wants to be your choice for higher education. GBC offers associate and baccalaureate level instruction in career and technical education and academic areas. About 4,000 students are enrolled annually online from across the country and on campuses and centers across 86,500 square miles, two time zones, and ten of Nevada's largest counties. We border Arizona, Oregon, Idaho, Utah, and California. We are GBC!