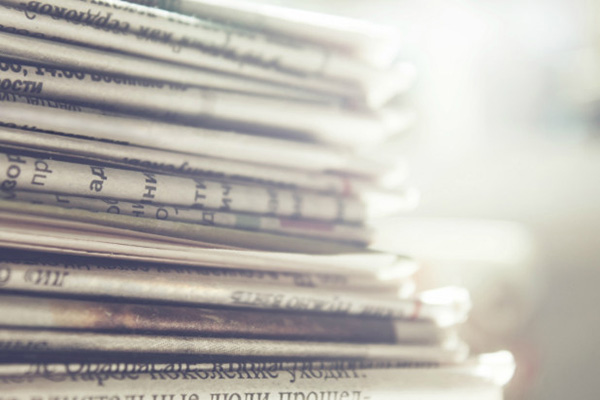 GBC Open for Extended Hours August 12-24
Classes begin August 26
Extended Hours for students!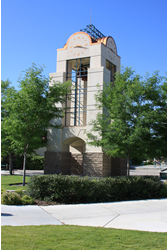 Admissions & Records, Controller's Office, Advising Center, and Financial Aid Office will all be open 8 a.m. - 6:30 p.m. the week of August 12 and August 19 with the exception of Fridays and 10 a.m. to 2 p.m. Saturday, August 24.
Most fall semester classes at GBC begin August 26. It's not too late to enroll, and meet with an advisor to begin discussing your success at GBC.
Students can enroll in classes through the first week of the semester until the first day of class unless the class is full.
To make an advising appointment, call 753-2180. For the admissions & records office, call 753-2102. Academic Success Center (Accuplacer) hours: Monday- Friday 10 a.m. – 4 p.m. If you plan to take the Accuplacer, please arrive by 1:30 p.m.

To-Do
If you have earned previous college credit at another institution, please bring a copy of your transcripts for review. Unofficial transcripts will only be evaluated for prerequisite completion during the registration process. Official transcripts will be needed for full evaluation and articulation towards a particular degree program.
Apply to GBC before taking your Accuplacer.
Make sure you have taken the free Accuplacer assessment or have an official copy of your ACT/SAT scores before meeting with an academic advisor.
Complete the Free Application for Federal Student Aid and send your FAFSA to GBC with the school code 006977.
To fill out the FAFSA, you will need your 2017 tax returns and W2. If you are a dependent of your parents, you will need to bring your parents' 2017 tax return and W2 as well. Funds may not be available before fees are due.
Important Dates
August 20: Fees Due (To avoid losing your seat in class, sign up for a payment plan or pay in full by August 22.)
August 24: Saturday Extended Hours
August 26: Most classes begin
For More Information Contact
Great Basin College
1500 College Parkway
Elko, Nevada 89801
Phone: 775-738-8493
Why Great Basin College
Great Basin College wants to be your choice for higher education. GBC offers associate and baccalaureate level instruction in career and technical education and academic areas. About 4,000 students are enrolled annually online from across the country and on campuses and centers across 86,500 square miles, two time zones, and ten of Nevada's largest counties. We border Arizona, Oregon, Idaho, Utah, and California. We are GBC!