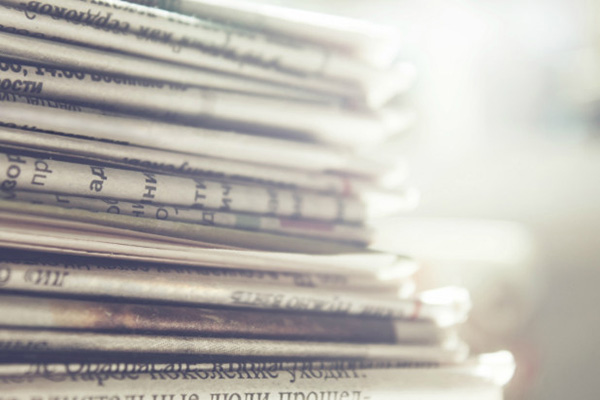 GBC Theatre Program Holding Auditions
Auditions for Ray Bradbury's Something Wicked This Way Comes at 7 p.m. Aug. 27-28.
Auditions will be held on stage in the Great Basin College Theatre.
Bradbury's stage adaptation of his own dark fantasy novel centers around two 13-year-old boys, Jim Nightshade and William Holloway. Together they face their fears when a traveling carnival comes to town one October.
A cast of characters is led by Mr. Dark, a malignant figure who gains his power from the minds and bodies he enslaves. His antagonism is offset by William's father, Charles, who faces his own fears as he guides his young son from boyhood to adulthood.
It is a classic tale of good and evil, capturing the spirit of youth, its dreams and its opportunities.
Roles are available for men and women. Auditions are open to GBC students, adults, and high school juniors and seniors. College elective credits can be earned for participating in the production.
Rehearsals will begin Sept. 3. Performances are Oct. 15-19. The production is directed by John Patrick Rice.
Actors should come with a one-minute monologue of their choice and should be prepared to read from the script. Perusal scripts can be reviewed at the GBC Library. For more information, contact Rice at 775-753-2240 or john.rice@gbcnv.edu.
For More Information Contact
Great Basin College
1500 College Parkway
Elko, Nevada 89801
Phone: 775-738-8493
Why Great Basin College
Great Basin College wants to be your choice for higher education. GBC offers associate and baccalaureate level instruction in career and technical education and academic areas. About 4,000 students are enrolled annually online from across the country and on campuses and centers across 86,500 square miles, two time zones, and ten of Nevada's largest counties. We border Arizona, Oregon, Idaho, Utah, and California. We are GBC!