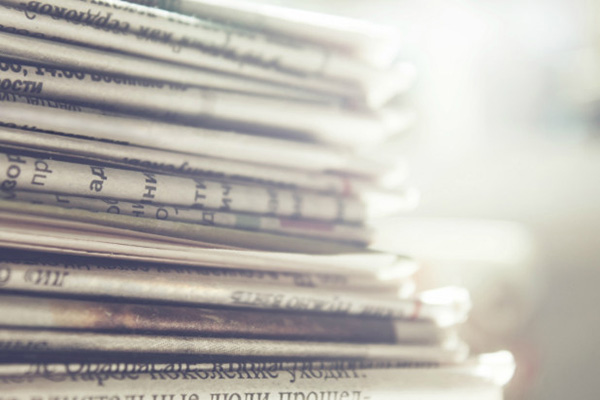 Tony Furtado in Concert
Americana singer, songwriter and banjo virtuoso Tony Furtado is set to play Elko Thursday, September 19 at the GBC Theater starting at 6:30 pm. VIP Tickets are on sale now for $15.00. The concert is presented by the GBC Foundation as part of College Day. For more information or to purchase tickets stop by the Foundation Office at 1025 Chilton Circle or call 775.753.2246.
Furtado celebrated the release of his latest album, Cider House Sessions – Live at Reverend Nat's, Furtado's live acoustic release that draws from all phases and periods of his career. His album, The Bell, won both the Album of Year and Acoustic Rock Album of the Year awards in 2015 from the Indie Acoustic Project Awards.
GBC hopes Furtado's diverse style will be a crowd pleaser for both students and community members with varying musical tastes.
For More Information Contact
Great Basin College
1500 College Parkway
Elko, Nevada 89801
Phone: 775-738-8493
Why Great Basin College
Great Basin College wants to be your choice for higher education. GBC offers associate and baccalaureate level instruction in career and technical education and academic areas. About 4,000 students are enrolled annually online from across the country and on campuses and centers across 86,500 square miles, two time zones, and ten of Nevada's largest counties. We border Arizona, Oregon, Idaho, Utah, and California. We are GBC!