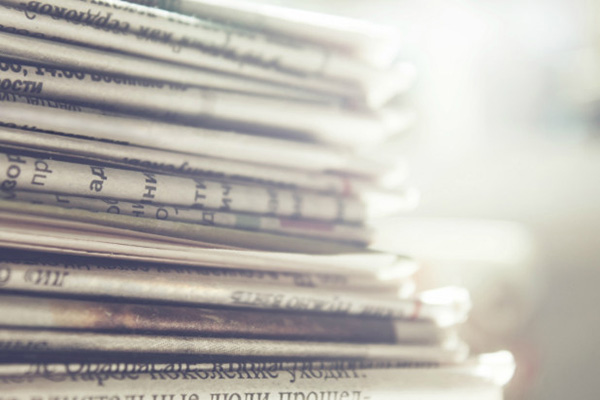 Register for Spring 2020
Enroll early for the best selection of classes at GBC
For new and returning students, it's time to enroll in classes and meet with an advisor to begin planning your success at Great Basin College. All students can enroll in classes until the first day of class, unless the class is full. Most classes begin January 21.
From registration to declaring a major, the Admission Advising and Career Center is here to assist you every step of the way.
In addition to your education pathway, GBC advisors also assist with finding other college services that will be helpful to you, including financial aid, tuition planning, scholarships, placement testing, career counseling, student housing and more.
To assist you in achieving academic success, the Academic Advising and Career Center advises you to complete the following two steps.
Meet with your advisor before you register for classes to ensure you are selecting classes in your degree program.
If you have not yet been advised at GBC, or if you are unsure of the advisement process, contact an academic advisor at one of the following locations.

Battle Mountain 775-635-2318
Elko 775-753-2180
Ely 775-289-3589
Pahrump 775-727-2000
Winnemucca 775-623-4824

Pull your degree audit What-If (WHIF) Report. This report displays the requirements you still need to complete. For instructions, go to GBC Degree Audit Report.
If you are eligible for Financial Aid, you may not receive financial aid for classes not included in your degree plan. Meet with your academic advisor before registering for classes.
Students can also now apply for the 2019-2020 Free Application for Federal Student Aid (FAFSA) by visiting www.fafsa.ed.gov. The GBC School Code is: 006977.
All students who have filled out the FAFSA are also encouraged to apply for GBC's Annual Scholarships, which are available at www.gbcnv.edu/financial.
Important Information:

To register, log on to MyGBC
The Spring Semester begins January 21.
Please check the class schedule and/ or MyGBC regarding any co/pre requisites for the courses you are enrolling in.
Be sure to check the Important Dates Calendar to see when fees are due.
For More Information Contact
Great Basin College
1500 College Parkway
Elko, Nevada 89801
Phone: 775-738-8493
Why Great Basin College
Great Basin College wants to be your choice for higher education. GBC offers associate and baccalaureate level instruction in career and technical education and academic areas. About 3,800 students are enrolled online from across the country and on campuses and centers across 86,500 square miles, two time zones, and ten of Nevada's largest counties. We border Arizona, Oregon, Idaho, Utah, and California. We are GBC!