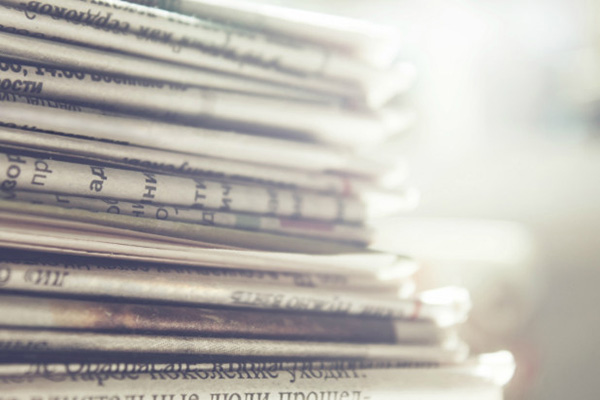 Jack the Ripper: An Enduring Mystery Presentation
Jim Bernardi, Ph.D., professor emeritus of theatre and dance, UNR, OLLI member presents Jack the Ripper: An Enduring Mystery in the conference room of the GBC Community Outreach Center (former KENV TV station) on Friday, November 15 from 12:00 until 1:30 PM. This event is FREE to the public!
Between 1888 and 1891 in London's East End, a serial killer was mutilating and murdering impoverished women. These grisly, unsolved crimes have fascinated the public since Victorian times, although the killer has never been identified. Many sleuths, both amateur and professional, have offered intriguing and sometimes convoluted theories and countless books, movies, and articles to support their ideas.
We will examine the original murders, discuss the evidence, and enumerate some of the more believable possibilities of the Ripper's identity. See the flyer here!
For More Information Contact
Great Basin College
1500 College Parkway
Elko, Nevada 89801
Phone: 775-738-8493
Why Great Basin College
Great Basin College wants to be your choice for higher education. GBC offers associate and baccalaureate level instruction in career and technical education and academic areas. About 4,000 students are enrolled annually online from across the country and on campuses and centers across 86,500 square miles, two time zones, and ten of Nevada's largest counties. We border Arizona, Oregon, Idaho, Utah, and California. We are GBC!