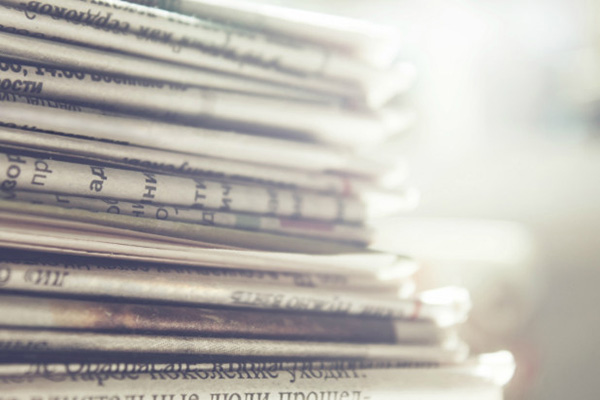 Meet Your GBC Advisors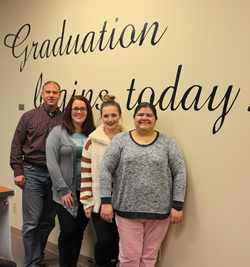 Start your college career the smart way!
Schedule an appointment with your Advisor to better your success. Let's meet some of those Advisors right now!
Jonica
I have been helping students in the Electrical Systems Technology, Industrial Millwright Technology, Diesel Technology, Welding Technology, and Instrumentation Technology programs for the last three years. I help advise the students to complete their program in less than a year, I also assist in finding part time jobs as well as help students land a job after completion of a program.
Todd
Hi, my name is Todd Hayden. I am an academic advisor in the Admissions Advising and Career Center. I am new to Great Basin College. I was interested in GBC because of its small size, its affordability, the wide range of programs offered, and how it serves students across such a vast area. I am a former elementary school teacher who partnered closely with our local college. I have worked five years in college settings as well. In higher education, I have served as a softball coach, recruiter, retention specialist, and tutor. My favorite role, however, is that of advisor. I am from Wisconsin. I love playing baseball, going hiking, and spending time with my wife and two children.
Chantell
Chantell Garcia is pleased to be at GBC in the role of advisor and Student Life & Leadership Development Coordinator! Previously, she served the Elko County School District working with Federal grant management and helped launch the ECSD Family Engagement Center in 2018. She also had the opportunity to serve the College of Southern Idaho in Twin Falls, Idaho as a Transition Coordinator. Through this work, she developed her passion for student engagement and her strong beliefs in the mission of community colleges and the opportunities they provide. Chantell enjoys spending time with her husband, family, and her pets. She is especially grateful to have the opportunity to work alongside the many talented and dedicated individuals that make Great Basin College an ideal place to learn and grow.
Adriana
Hello, my name is Adriana Mendez, and this is my thirteenth year here at GBC. I have served in a few different roles since I started working at GBC with the most recent one being an academic advisor. One of the most enjoyable moments as an academic advisor is working closely with students and helping them achieve their academic goals and dreams. Plus, it is always great to see students from start to finish. And, being able to witness the students' excitement and share the enthusiasm when they complete their degree(s) is an amazing experience because for many of them life became complicated, yet they had the desire and ambition to push forward, overcome barriers, and continue on with their education. Being a part of our students' aspirations is extremely rewarding!
"Education is the passport to the future, for tomorrow belongs to those who prepare for it today." -Malcolm Little
For More Information Contact
Great Basin College
1500 College Parkway
Elko, Nevada 89801
Phone: 775-753-2180
Why Great Basin College
Great Basin College wants to be your choice for higher education. GBC offers associate and baccalaureate level instruction in career and technical education and academic areas. About 4,000 students are enrolled annually online from across the country and on campuses and centers across 86,500 square miles, two time zones, and ten of Nevada's largest counties. We border Arizona, Oregon, Idaho, Utah, and California. We are GBC!