About the Program
This program provides graduates with a solid base of mathematics, physics, and chemistry typically required of students in the first two years of baccalaureate degree in engineering programs. A well-rounded general education curriculum helps students develop strong communications, writing, and analytical skills. Graduates will have developed powerful problem solving abilities. Completion of this degree assures fulfillment of lower-division general education requirements at NSHE colleges and universities, though not all lower-division engineering courses are provided. This class guide contains solid pattern of study for lower division engineering students transferring to any college or university. It is important to work with an adviser and to know in advance where you want to transfer. Many courses offered are available online via the Internet, ideal for the distance education student.

Upon completion of the program, students will earn an Associate of Science degree and will have the ability to:



Transfer to a four-year engineering degree program.


Work at the level of a junior engineer in electrical, mechanical, or chemical fields.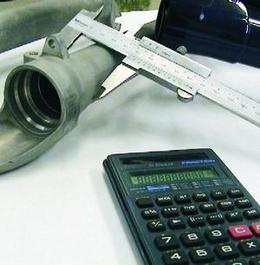 *PDF files require the Adobe Reader for your browser, available free from Adobe.