About the Program
Accounting is wisely perceived as the language of business. It is through the window provided by accounting information that business owners and managers obtain valuable insights about the success of their efforts. The accounting emphasis at Great Basin College provides opportunities for students to create and maintain accounting records and reports for business enterprises. Students will also develop the necessary competencies to create and analyze financial information for managerial decision-making.

Graduates of the AAS degree in Accounting will have the knowledge and skills to:



Create a set of self-balancing financial records for a business enterprise.


Use a manual or automated system of journals and ledgers to maintain a set of books using double-entry methods in accordance with generally accepted accounting principles.


Prepare a set of financial statements complete with appropriate year-end adjustments and disclosures.


Use financial information to assist in decision-making processes within a business organization.


Provide financial information that incorporates ethical insights and is free from fraud or deception.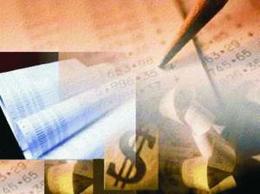 *PDF files require the Adobe Reader for your browser, available free from Adobe.